TAPAK Urban Street Dining | Hangout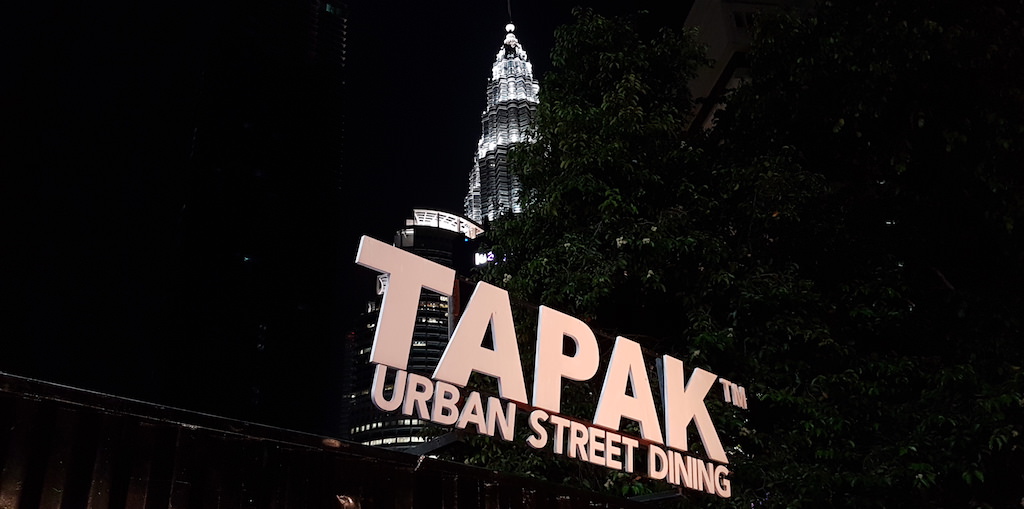 TAPAK Urban Street Dining is now one of the most favourited hangout spots for youngsters and even families! If you are unfamiliar with this hangout place in Kuala Lumpur, then let Cik Min assists you! Pssst, today's review will be based on Beverley Lennon from TripCanvas!
TAPAK Urban Street Dining: About TAPAK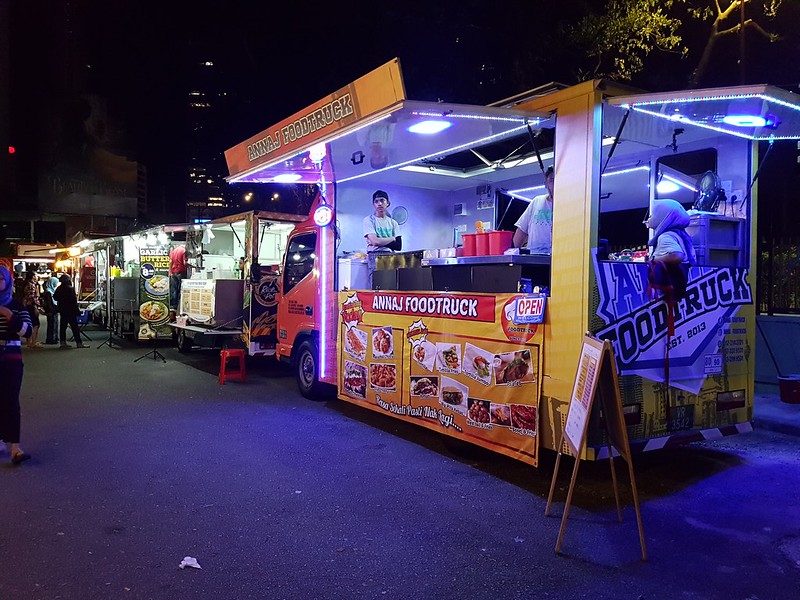 It is the brainchild of three good high school friends from various academic backgrounds who share a passion for street food. TAPAK, which opened in 2016, is Malaysia's first food truck park, bringing together local food truck owners and food enthusiasts to promote urban street dining culture.
Why Choose TAPAK Urban Street Dining?
When you think of "family dinner" or "friends get-togethers," you probably want more than just going out to eat at a restaurant. Sometimes, you may even have small, cute arguments on where to eat right? Lucky for you, especially if you are living around Kuala Lumpur!
You can now enjoy the lively ambience and atmosphere of Bangkok's night markets right here at TAPAK Urban Street Dining which is located within 10 minutes' walk from KLCC! However, do remember one thing! The space provided here may be limited, so if you do not like crowded spaces, try and come as early as 6:00 p.m. okay? But if you do not mind the crowded situation, just come over before 12:00 a.m. because TAPAK will look livelier during the night!
The Things to Expect at TAPAK Urban Street Dining
So, now Cik Min will share with you the things to expect when you decide to go here. There will be over 30 food truck rows to choose from! Indomie, titanic burgers, mango smoothie, churros and many more can be found here. Not forgetting the live bands and stunning views of Kuala Lumpur Twin Towers! Here are some recommendations for you to try:
1. Big, juicy, oozy, cheesy titanic burgers! – The Sailor and 8th Street Café
Forget those thin, grey patties as you'll be served with a tower of meat (beef and chicken) stacked between burger buns and slathered with oozy, cheesy sauces that turn it into a giant, sloppy yet delicious mess!
2. Sweet and sugary giant churros! – Exito Wok and Churroza
What's best; it is not your regular plate of churros as they come in jumbo cups! You will get the perfect chewiness from the fried dough, and the sweet taste of cinnamon sugar, before you dip it in warm melted caramel or chocolate sauce.
3. Monster Indomie – Indo Supreme
Besides hipster food, you can also find some comfort meals here, at TAPAK Urban Street Dining. What a time to be alive right? You barely have to be on your couch to be able to enjoy a comforting plate of Indomie! With a twist of portion – guess what? It's a monster size!
4. Smoothies and shakes – First Order and Mango Shack
Their signature is the fresh mango juice and smoothie. They are sweet and delicious! Price ranges from RM5 – RM8, and are super worth it as the serving is very generous and the smoothie is also topped with fresh mango pieces!
5. Barber in a container – Mike's Barber and Clothing
Now, this is rather peculiar! This barbershop is also located within the night market and is nicely placed in an up-cycled shipping container. Totally trendy and innovative!
For further lists and recommendations, click here.
The Services Offered by TAPAK
Aside from providing various street food trucks, TAPAK also offers various types of services for local entrepreneurs to collaborate:
The Location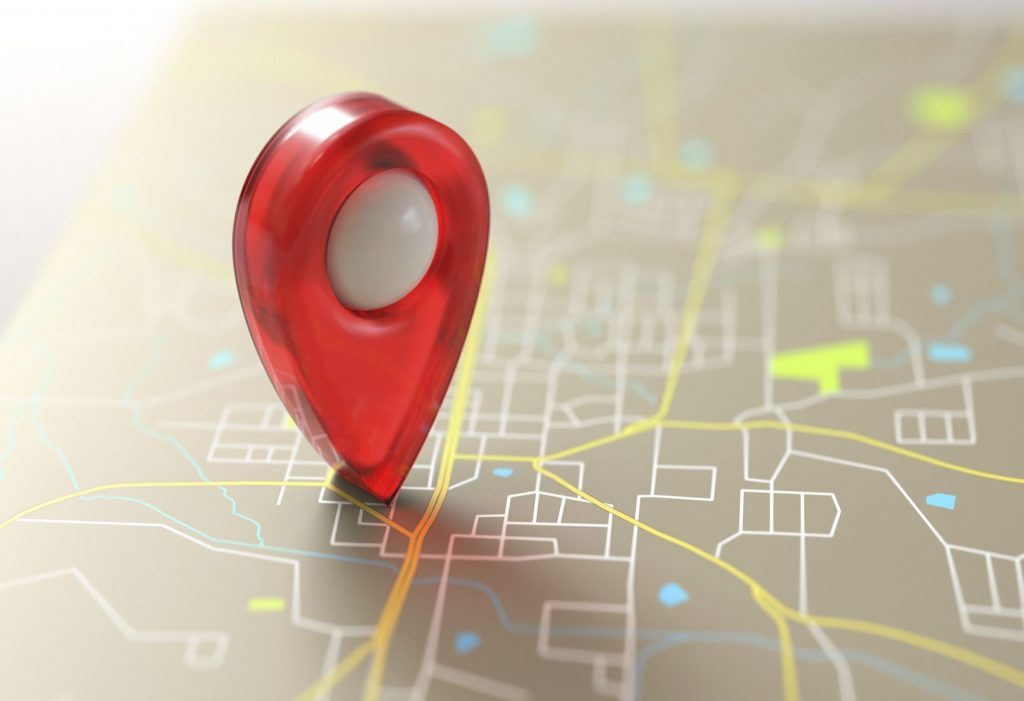 By now, Cik Min believes everybody is already planning to visit this place, right? Worry not! Here are the details for your reference:
TAPAK Urban Street Dining
Price range: RM5 – RM25 per serving.
Operation hours: 6:00 p.m. – 12:00 a.m.
Address: Persiaran Hampshire, off, Jalan Ampang, Hampshire Park, 50450 Kuala Lumpur, Wilayah Persekutuan Kuala Lumpur, Malaysia.
---
Disclaimer: The web administrator is not responsible for any of the sender's comments or posts in the site's comments section. The sender is solely responsible for any comments or posts made.
For more interesting recipes and articles, head onto MakanLokal.com!
Nak makan apa? Makan lokal-lah!