Special Raya Cookie Recipe: Chocolate Truffles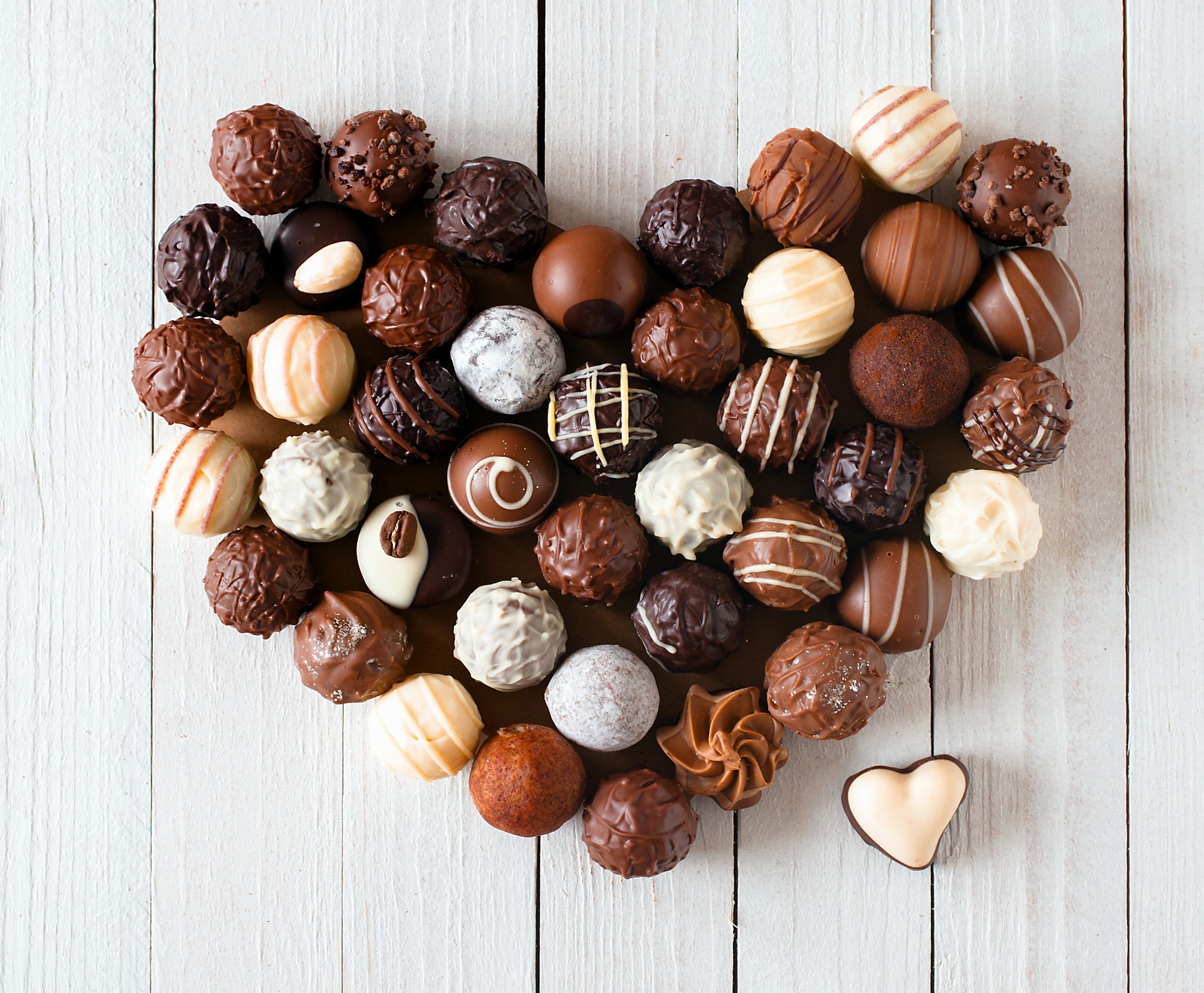 The month of Ramadan will be here before you know it! So, are you looking for a special Raya cookie recipe for 2023?
First of all, how are you all getting ready for Raya this year? Hopefully, this year it will not be a surprise again and we will have much more time to prepare better ya. Haha…
Alright, without further ado, Min would like to share a scrumptious Raya cookie recipe that you might want to try this year. Let's go!
Special Hari Raya Cookie Recipe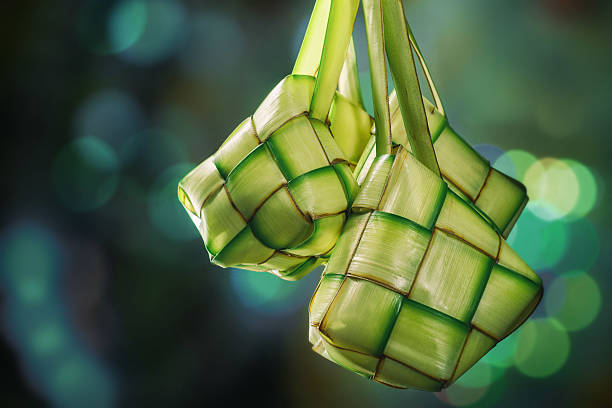 People usually put in a lot of effort before celebrating Hari Raya. Usually, our Hari Raya preparation includes cleaning and painting the house, buying new cups and plates, and so forth.
But most importantly, have you decided which special Raya cookie recipe you will serve to your guests later? Don't worry, today Min got your back with a scrumptious recipe called, the Chocolate Truffles.
This Chocolate Truffles recipe is both simple and delicious! The ingredients are easier to obtain, and the preparation is neither time-consuming nor exhausting. It will definitely appeal to your guests' tastes.
Hari Raya Chocolate Truffles Recipe
Chocolate truffles are believed to have been originally created by N. Petruccelli in Chambery, France in December 1895. It is a type of confectionery chocolate that are typically round, cone, or shaped curved and usually made from chocolate 'ganache' coated with a layer of chocolate on the outside, icing sugar, cocoa powder, or crushed nuts (such as hazelnuts, almonds, or coconut.
The ganache filling may also include cream, melted chocolate, caramel, nuts, and so on. Your Hari Raya guest will definitely love these chocolate truffles!
Chocolate Truffles Ingredients
Milk chocolate (150 g)
Dark chocolate (200 g)
200 ml whipping cream (dairy)
1 teaspoon of vanilla extract
1 teaspoon of salt
How to Make Chocolate Truffles?
1. Cut the milk and dark chocolate into small pieces to make melting easier. Place it in a bowl and set it aside.
2. Pour in the dairy whipped cream, vanilla extract, and salt into a pot, stir, and heat until it foams slightly, no need to boil.
3. Pour the whipped cream into the mixed chocolate, wait 2 minutes, and stir until everything is combined.
4. Place the mixture in an appropriate tin or container, flatten, and chill in the refrigerator for 1 hour.
5. Once cool, scoop it with a spoon and shape it into a ball-like shape. Do it until you run out of the chocolate mixture.
6. Finally, cover with dark chocolate, nuts, or any other decoration you desire until completely covered, and you are done!
Easy isn't it? Now that you've known how to make this special Raya cookie recipe at home, make sure to try it okay? And pssst, though it's still early, Min would like to wish you all a blessed Ramadan and Hari Raya soon. All the best!
---
Disclaimer: The web administrator is not responsible for any of the sender's comments or posts in the site's comments section. The sender is solely responsible for any comments or posts made.
For more interesting recipes and articles, head to MakanLokal.com!
Nak makan apa? Makan lokal-lah!