Puff Pastry Apple Pies – Elevate Your High Tea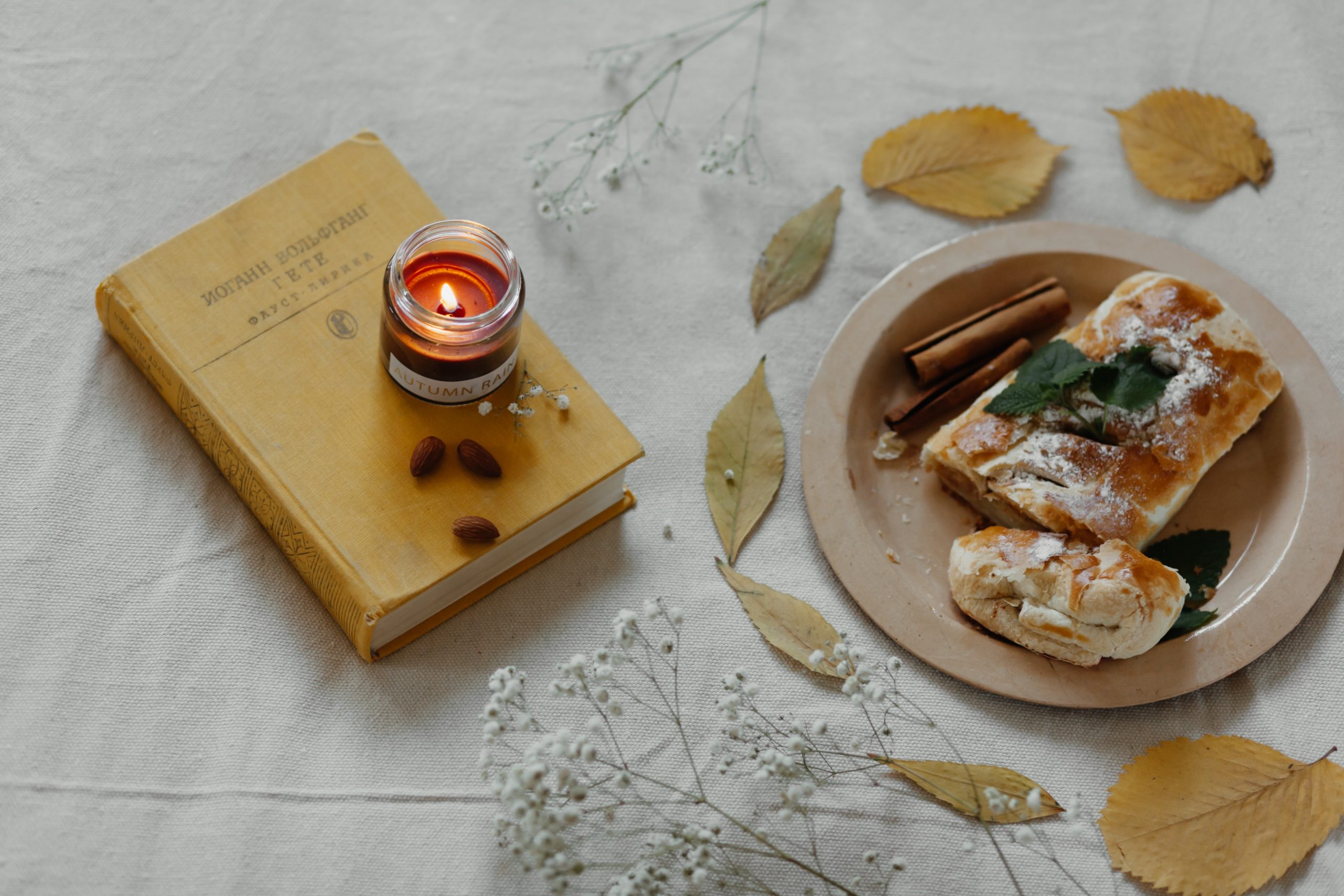 Puff pastry apple pies are one of Cik Min's favourite treats, especially when visiting the bakeries. The combination of sweetness and tartness is just exquisite! Now that we are talking about it, Cik Min believes that some of you may be craving them right now. But of course, making an entire apple pie from scratch may be tricky as well. Therefore, Cik Min will share a simple recipe for the delicious mini puff pastry apple pies with you today, so you can elevate your high tea sessions!
Puff Pastry Apple Pies: Tips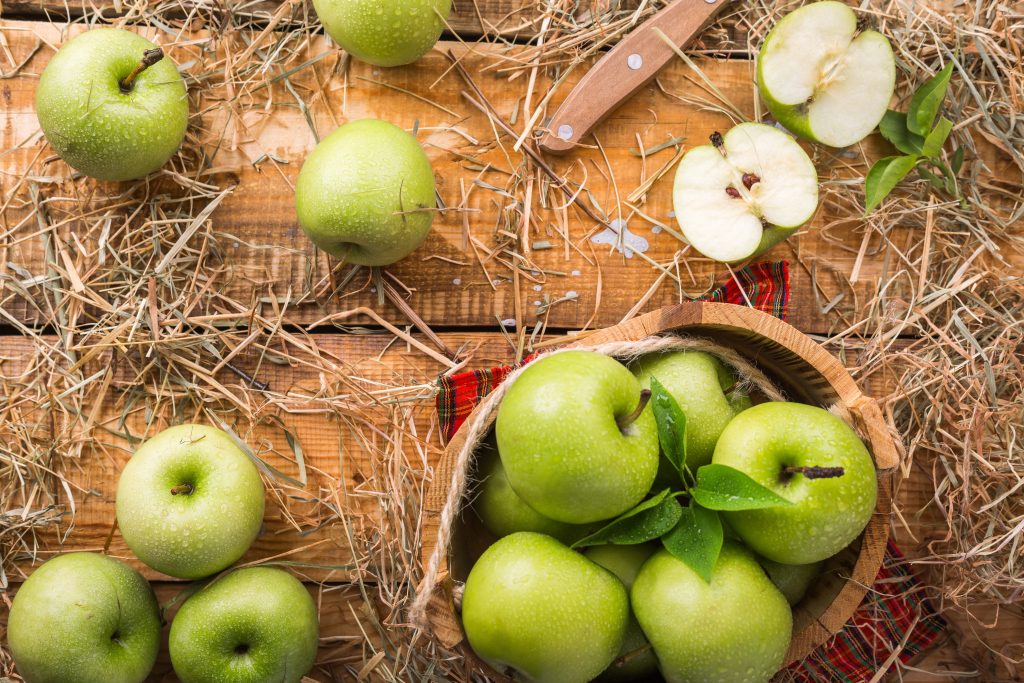 For a good apple pie filling, it is important for you to choose the right apples! This is due to the fact that some apple types cook faster than others. Some apples cook up solid, while others cook up mushy. Also, some apples have a sourer flavour, while others have a sweeter flavour. So, here are a few apple types that we recommend for this puff pastry apple pies recipe:
Wait, hold on! What about the crust? Any tips? Worry not! Keep on reading because Cik Min will uncover the secret to the easiest puff pastry apple pies recipe in just a moment.
Puff Pastry Apple Pies: The Recipe
As usual, what are recipes without the ingredients right? Here are the lists of what you will need to prepare before cooking:
Puff pastry
1 egg – for egg wash purposes
10 pieces of puff pastry sheets – as simple as that!
Apple filling
2 apples – diced and peeled
50 g of butter
A pinch of salt
1 teaspoon of lemon juice
2 tablespoons of brown sugar
1 teaspoon of cinnamon powder
¼ teaspoon of corn starch + 2 tablespoons of water
The Steps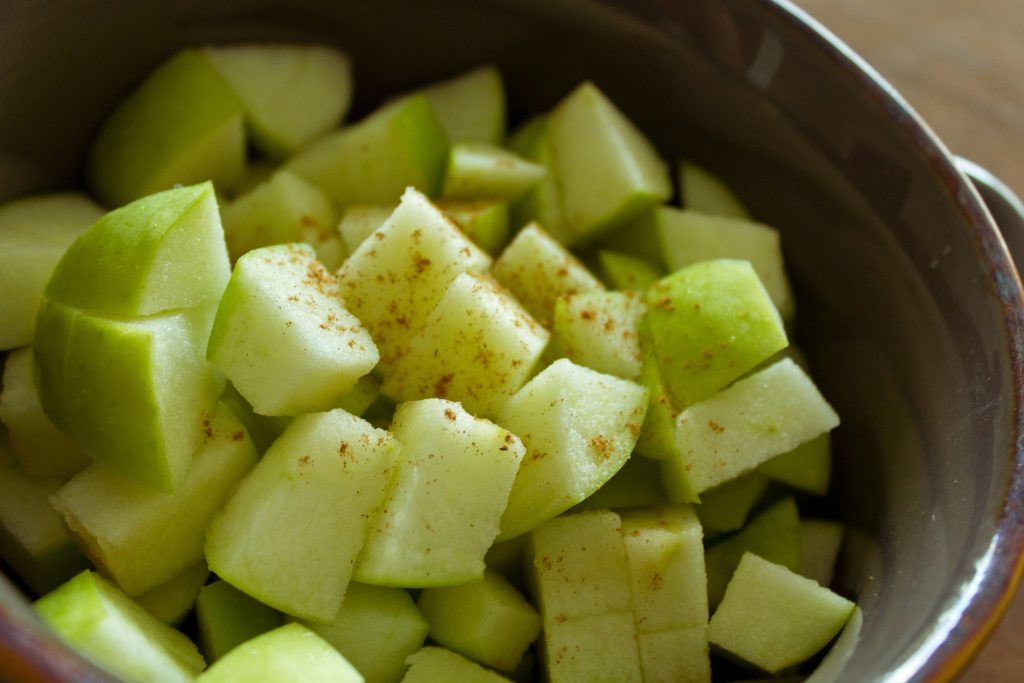 First of all, melt the butter into a pan, on low heat. Once the butter is melted, put in the diced apples, and mix well.
Now add in the brown sugar, cinnamon powder and salt together! When the apples start to look golden and watery, it's time to add in your corn starch mixture. Stir gently.
The apple filling will thicken at this point, and you may remove it from the heat. Let it cool!
While waiting, you can start preparing your pastry sheets. Cut and style it to your preferred size or look!
Once the filling has cooled, scoop it into the centre of one of the pastry sheets and cover with another pastry sheet.
Use a fork to clip the edges of your pastry sheet and make sure to slice the upper part of the pastry sheet, okay? And don't forget to egg wash them all before baking!
If everything is done, you may bake your puff pastry apple pies in the air fryer for 10 minutes at 180 C.
After a good 10 minutes of waiting, plate them up and enjoy!
Cooking is a Creative Process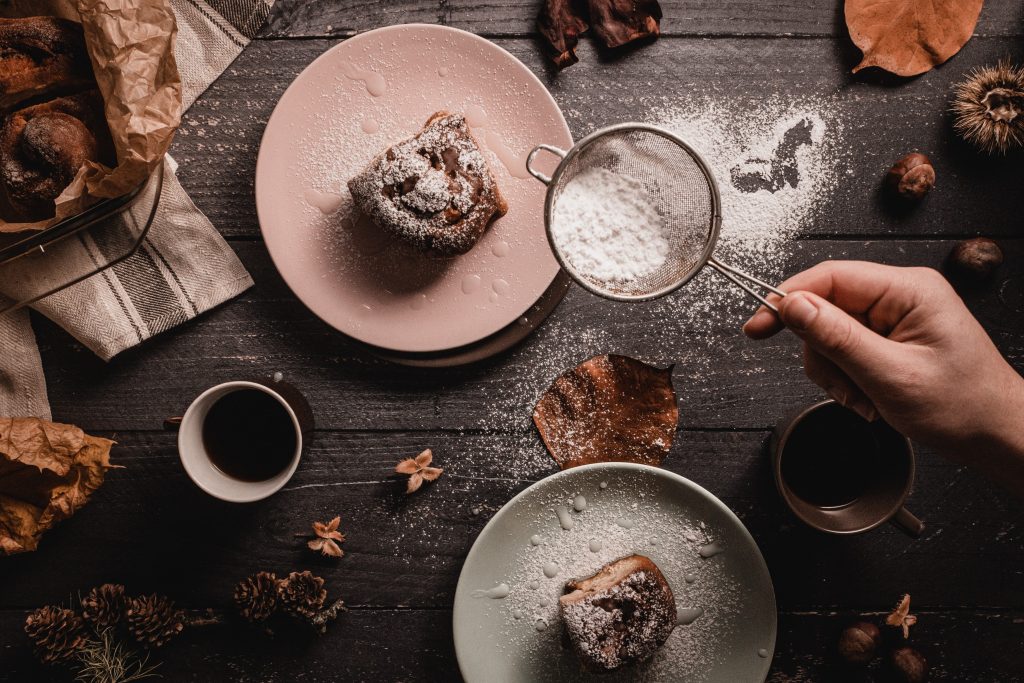 So, how did our recipe for puff pastry apple pies turn out? It is simple, isn't it? Make sure to try it out soon! Also, aside from apples, you may certainly experiment with the ingredients by using different types of fruits like strawberries, peaches, pears or sometimes even chocolate! Cooking is a creative process, just go and try new things and have fun. Best of luck!
---
Disclaimer: The web administrator is not responsible for any of the sender's comments or posts in the site's comments section. The sender is solely responsible for any comments or posts made.
For more interesting recipes and articles, head onto MakanLokal.com!
Nak makan apa? Makan lokal-lah!