Inspired Ramly Burger | Recipe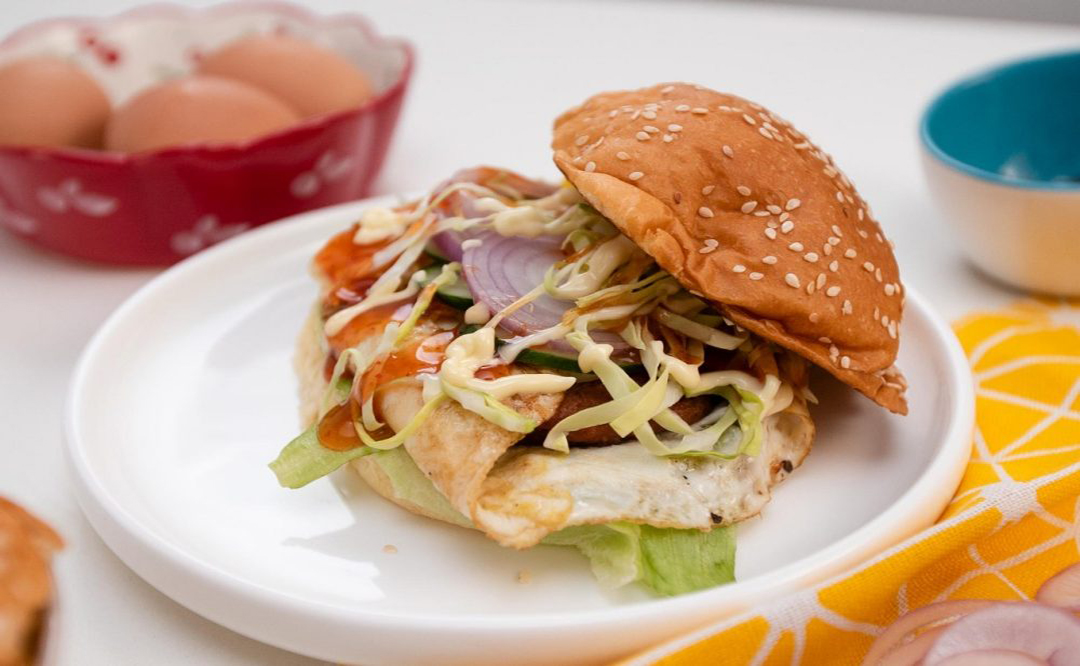 Inspired Ramly Burger… Hmm, now that we talk about it, Cik Min suddenly feels hungry! Indeed, in Malaysia, there are many different sorts of burger vendors. From franchises to kiosks to street burgers, you may name it all. All of them have their own unique flavours and specialities, but Cik Min believes that Ramly Burger is still the best choice, especially if you buy their frozen patties and cook them yourself at home!
Inspired Ramly Burger: What You Will Need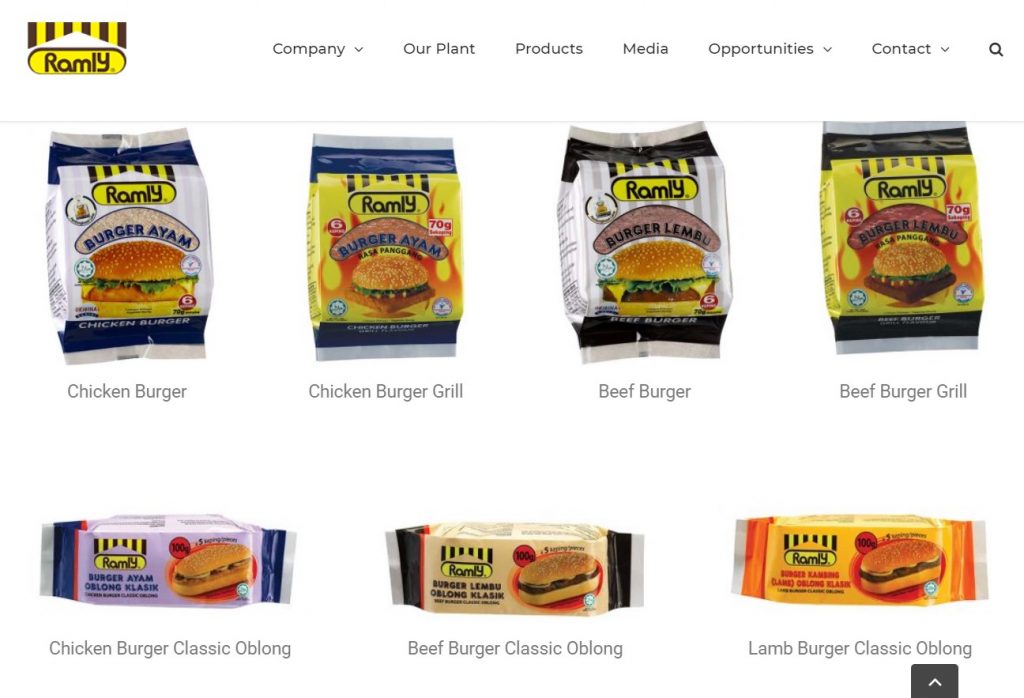 Burgers are indeed full of calories. But one thing for sure, we can all agree that it is one of the guilty pleasures that you don't mind having as a snack, lunch, dinner, or supper! Without further ado, let us head to the ingredients list:
The bun
The patty
Frozen Ramly Burger patties – Beef
½ tsp black and white pepper
½ tsp Maggi seasoning
Fancy add-ons
1 egg
1 cheese slice
2 salad leaves
¼ onion – sliced
3 cucumber slices
The dressings
Chilli sauce
Mayonnaise
Black pepper sauce
Inspired Ramly Burger: The Recipe
Burger buns preparation – First of all, get the buns ready! Cut the buns in half and cover them with butter. Place them on the pan, buttered side down, and toast until slightly browned. Once done, set them aside.
Burger patty preparation – Now, the star of our inspired Ramly Burger recipe! To start, throw in a dab of butter into the pan and cook the patty for about 2-3 minutes on each side. While the patty is cooking, sprinkle those black pepper, white pepper and the Maggi seasoning thoroughly. Now set them aside for a while.
Now crack in the egg, break the yolk, and spread it thinly throughout the pan! While the egg is cooking, set the burger patty in the middle and top it with cheese. While the cheese is melting, fold the egg sides over the burger patty to wrap it.
Assembling and dressing – Go back to the buns! Now place the salad leaves, then, place your wrapped burger patty! On top of it, don't forget to put the cucumbers and onions, okay?
Once done, squeeze those chilli sauce, black pepper sauce and mayonnaise! Top it again with the bun and voila! Your inspired Ramly Burger is now done!
Opt for Chicken or Fish Patties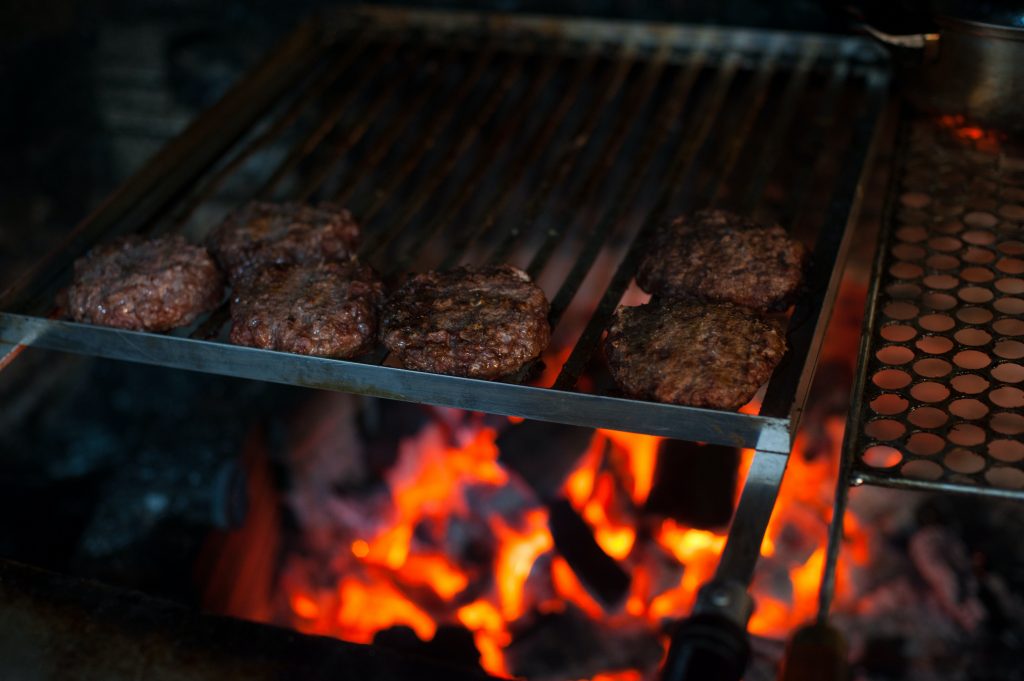 Don't forget to try our inspired Ramly Burger recipe soon, okay? Cik Min believes you will definitely love it! For those who don't eat beef, you can always opt for Ramly's chicken patties. Or, if you are into fish, you may also use any fish patties you like. Anything will do, as long as it suits your tastebud and makes your tummy happy!
---
Disclaimer: The web administrator is not responsible for any of the sender's comments or posts in the site's comments section. The sender is solely responsible for any comments or posts made.
For more interesting recipes and articles, head onto MakanLokal.com!
Nak makan apa? Makan lokal-lah!