Delicious Healthy Breakfast Ideas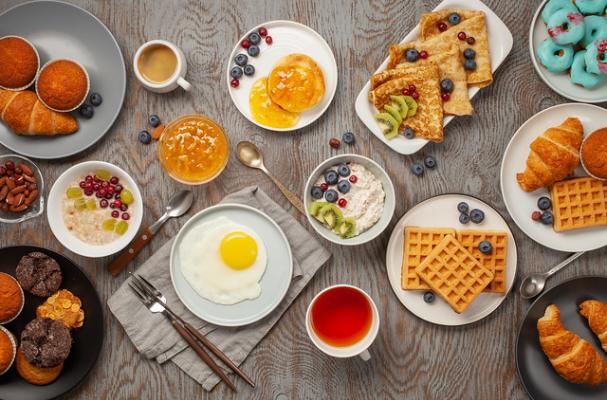 Are you looking for delicious healthy breakfast ideas? Indeed, breakfast is the most important meal of the day. Eating a balanced breakfast helps to increase our energy, as well as the protein and calcium we use throughout the night while sleeping.
If you want to know some of the delicious healthy breakfast ideas, make sure to read Cik Min's sharing up until the end ya!
Breakfast is Important! | Delicious Healthy Breakfast Ideas
Breakfast is often referred to as "the most important meal of the day," and that is for a good reason. Breakfast, as the name implies, is a meal that breaks the overnight fast and it is your first meal of the day.
It replenishes your glucose supply, energy as well as alertness while providing other nutrients necessary for good health. Breakfast also helps to boost cognitive function and memory, and helps you maintain a healthy weight.
Healthy Breakfast Ideas
No matter how busy you are, please begin your day with these hassle-free healthy breakfasts. So, whether you want something simple or something a little more indulgent, here are some healthy breakfast ideas for you to try.
These tacos are made with yellow tomato, red onion, cilantro, serrano pepper, garlic clove, lime juice, sea salt, green pepper, scallions, eggs, spinach or arugula, extra-virgin olive oil, tortillas, cilantro, and avocado.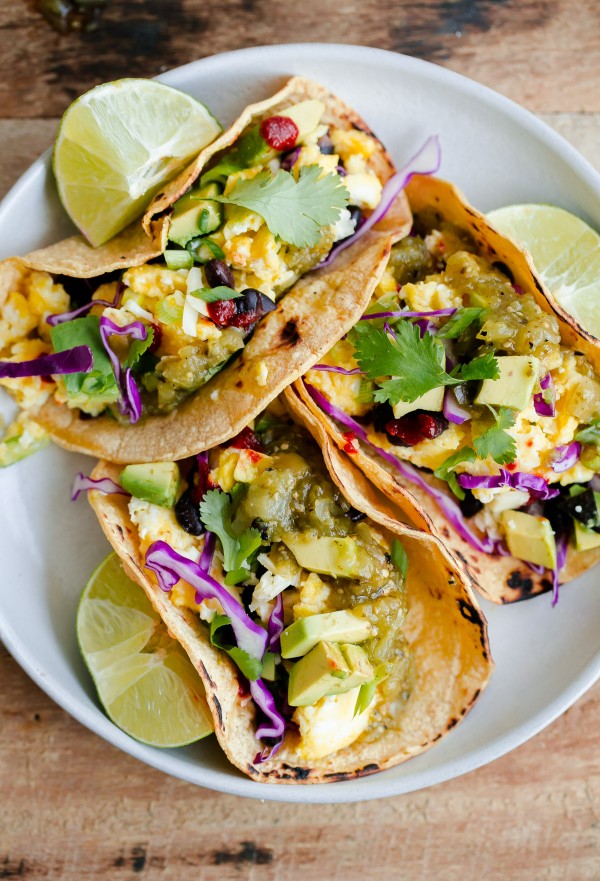 This smoothie is made with blueberries (frozen), ripe bananas, plain yogurt, milk (regular or nut), old-fashioned oats, maple syrup (or to taste), vanilla extract, and ice.
This pancake mix is made with Birch Bender protein pancake mix, maple syrup, and sliced almonds.
Dress up your regular Greek yogurt with healthy toppings like toasted almonds and a few slices of peach for a healthy, no-fuss morning meal. You can also use other fruit and nut/seed combinations like kiwi and chia seeds or bananas and walnuts.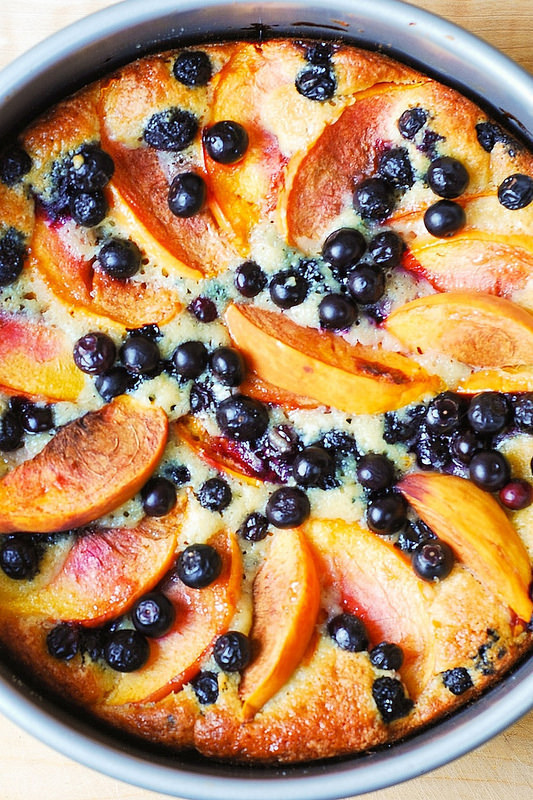 In a container, mix oats, milk, chia seed, and a few other tasty ingredients and chill overnight in the refrigerator. By morning, the oats will be soft and chia seed will add a light nutty flavor. To add to its sweetness, add maple syrup, cinnamon, and vanilla.
Spread mashed avocado on your toast and place the egg on top. You can also add some black pepper or red pepper flakes for extra flavor.
So, there you have it, some of Cik Min's favorite delicious healthy breakfast ideas to get your busy days started right. I hope you find something you enjoy and give it a shot. Bon Appetit!
Want to find more interesting articles like "Delicious Healthy Breakfast Ideas"? Head onto our portal, MakanLokal.com.
---
Disclaimer: The web administrator is not responsible for any of the sender's comments or posts in the site's comments section. The sender is solely responsible for any comments or posts made.
Nak makan apa? Makan lokal-lah!