Crab Rangoon | Viral TikTok Recipe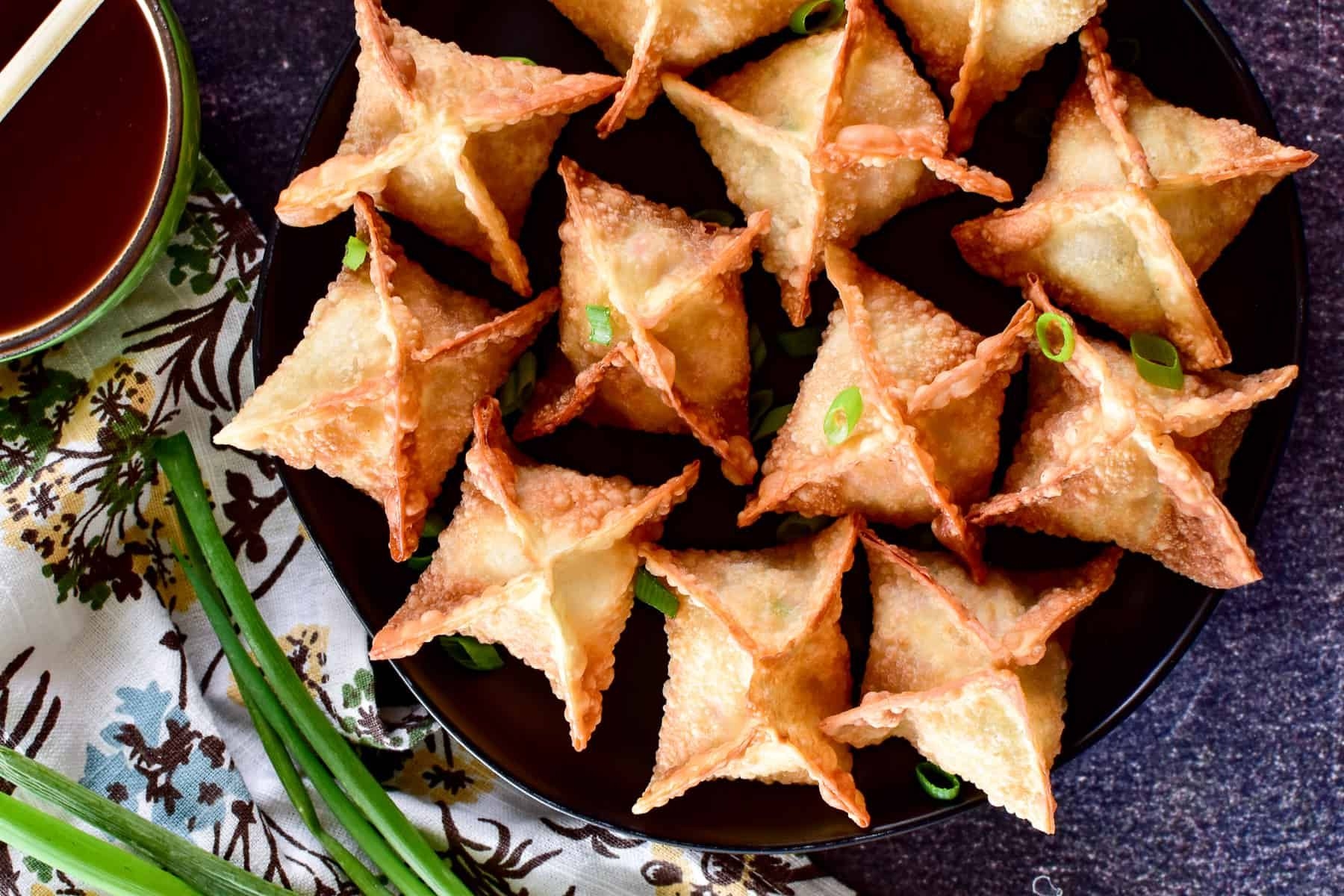 Crab Rangoon is a popular appetizer in Chinese restaurants around the United States. Many people wonder about this Crab Rangoon's authenticity as a Chinese dish, but the answer is no! Even though they are mainly served in Chinese restaurants, it is actually a classic American innovation.
Crab Rangoon: What Is it?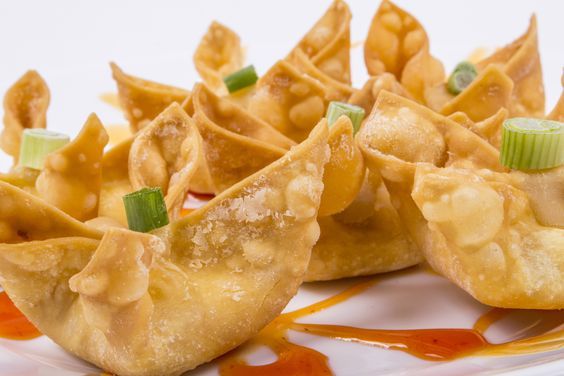 These delicate appetizers consist of fried wontons stuffed with cream cheese and crab meat. They're normally served with a sweet and sour dipping sauce after being deep-fried to a golden brown. Doesn't that sound appetizing? Cik Min already drools just thinking about this Crab Rangoon!
Lately, Crab Rangoon has been all over everyone's TikTok For You Page (FYP). And here is one of them. Check it out!
Crab Rangoon Recipe
Cik Min believes that these ingredients are easy to get, and you would definitely want to try them soon!
The Ingredients
Wonton wrapper
150g cream cheese
5 sticks of imitation crab meat – shredded
1 tbsp of sesame oil
1 tsp of garlic powder
A pinch of salt to taste
2 tbsp of spring onion – chopped
The Steps
1. Make the filling first by combining cream cheese, imitation crab meat, sesame oil, garlic powder, salt, and spring onion in a mixing bowl. Mash everything together!
2. Next, roll the filling into a ball and place it in the middle of the wonton wrapper. Make sure it is completely sealed to prevent leakage.
3. Now all you have to do is deep-fried them until golden brown. And your Crab Rangoon is now ready to eat. It's that simple!
Try The Recipe Now!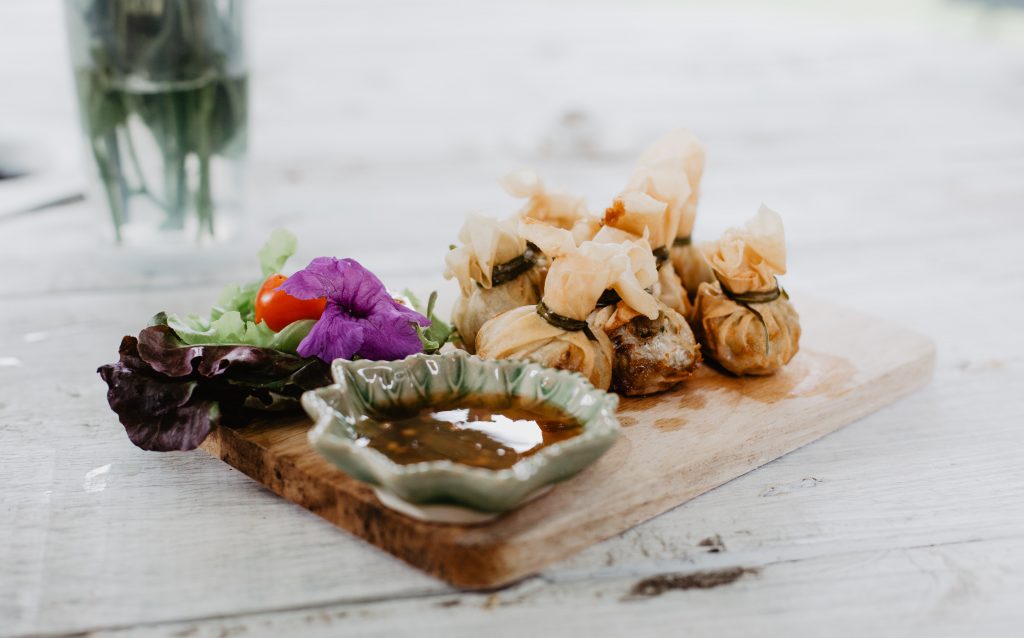 Isn't this recipe for Crab Rangoon easy? You can find almost all of the ingredients in your local grocery store. Or maybe, they are already in your fridge? Then all you have to do is just get to it! Aside from imitation crab meat, you can also use shrimp, ground chicken or beef, and a variety of other ingredients. Cooking is all about being inventive. Go ahead and unleash your creativity!
---
Disclaimer: The web administrator is not responsible for any of the sender's comments or posts in the site's comments section. The sender is solely responsible for any comments or posts made.
For more interesting recipes and articles, head onto MakanLokal.com!
Nak makan apa? Makan lokal-lah!