Best Matcha Drinks You Should Try!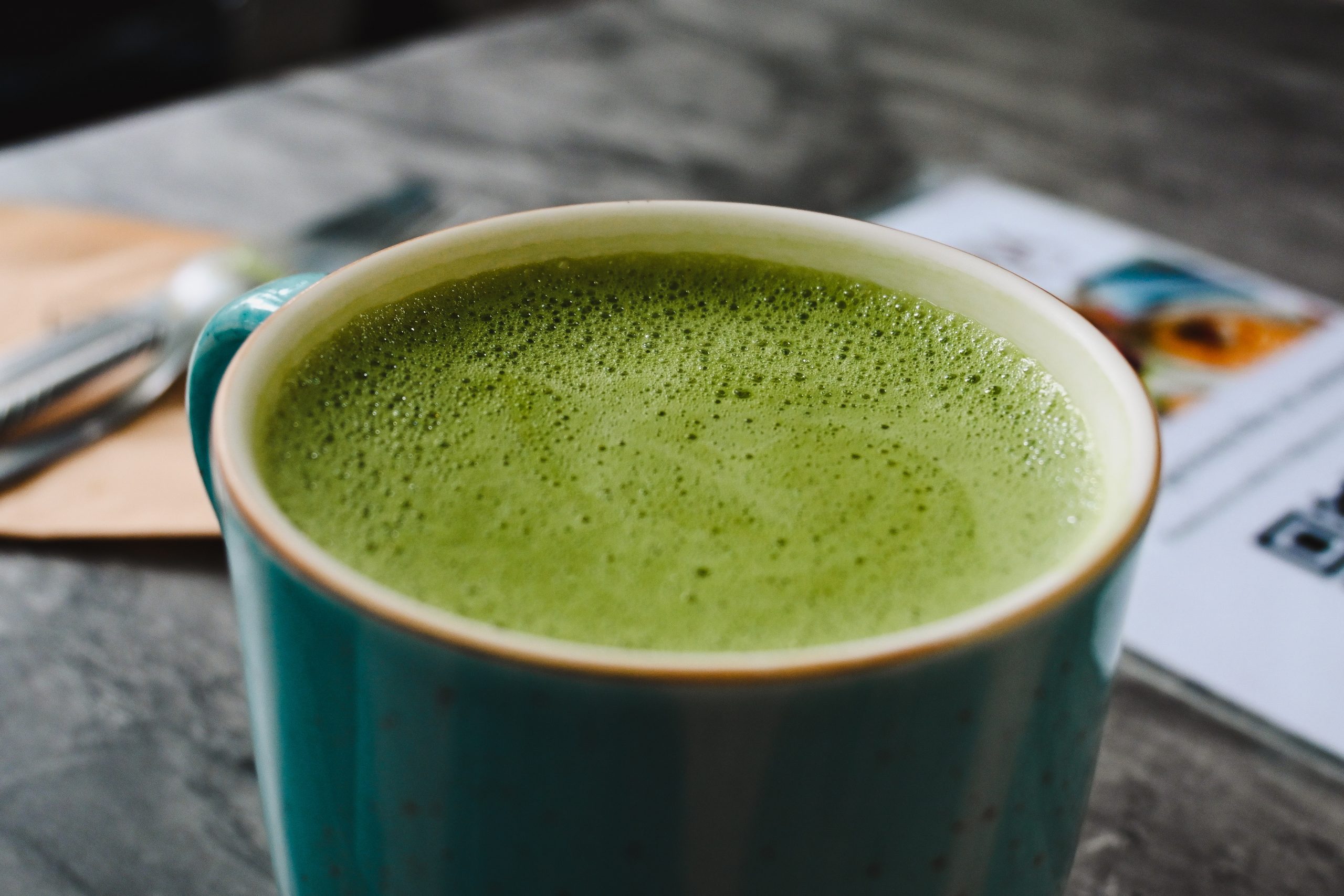 Mmmm~ Matcha. Just by thinking about it make Cik Min craves for it. Just so you know, matcha drink is one of Cik Min's favourite and go-to choices. For those who don't know, matcha is a green tea that is in a form of fine grounded powder. It is normally bright in colour and made with high-grade tea leaves. So, Cik Min has listed some of the best matcha drinks that Cik Min has personally tried. Let's check it out.
Best Matcha Drinks: Recommendations
1. REN Matcha Latte | Niko Neko Matcha
Niko Neko described the Ren series to have a strong umami taste, high creaminess and a clean aftertaste. That is indeed very true. The matcha is also very smooth and refreshing. Oh, and their cafe also serves green tea desserts. This one deserves a spot in Cik Min's best matcha drinks list.
As of now, Niko Neko only has two branches which are in Bangsar and Chinatown. If you happen to be in the area, don't forget to check them out.
Price: RM16
2. Green Tea Cream Frappucino | Starbucks Coffee's Best Matcha Drinks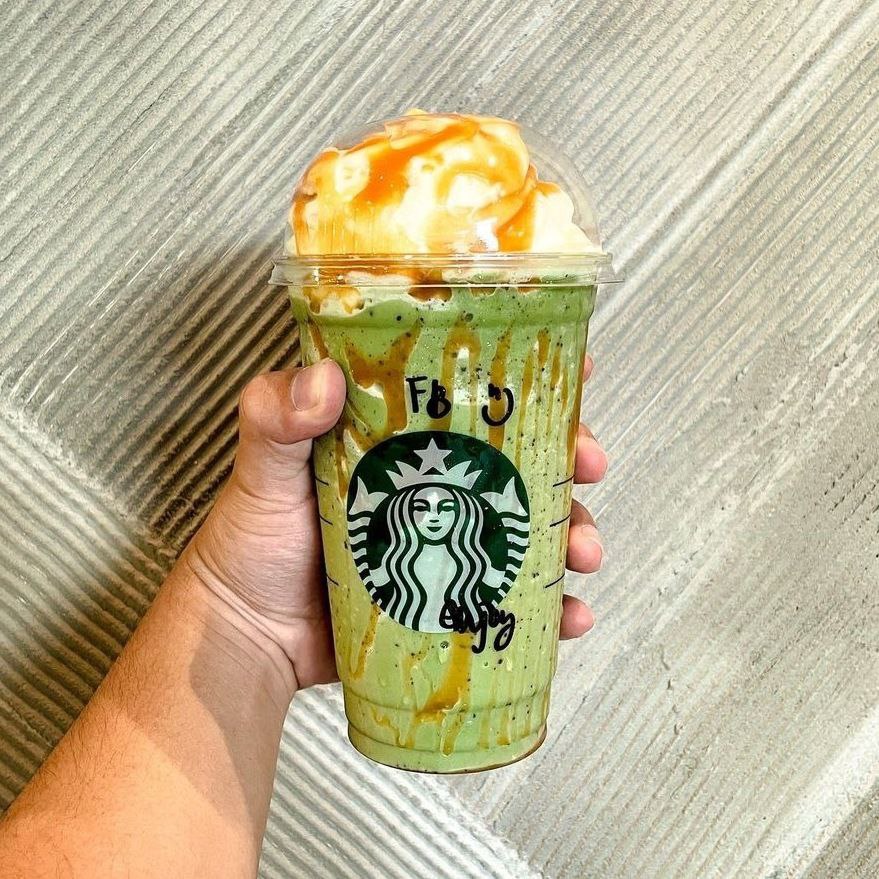 Cik Min just feels the need to put at least one frappucino in this list. For frappe, Starbucks' green tea cream frappuccino is still the best one that Cik Min had tasted. The taste of green tea is balanced with the cream. This drink is more on the sweet side with a hint of bitterness in it. But of course, with Starbucks, you can customize your drink to suit your taste.
Price: RM17 – RM20
3. Genmai Matcha | Zus Coffee's Best Matcha Drink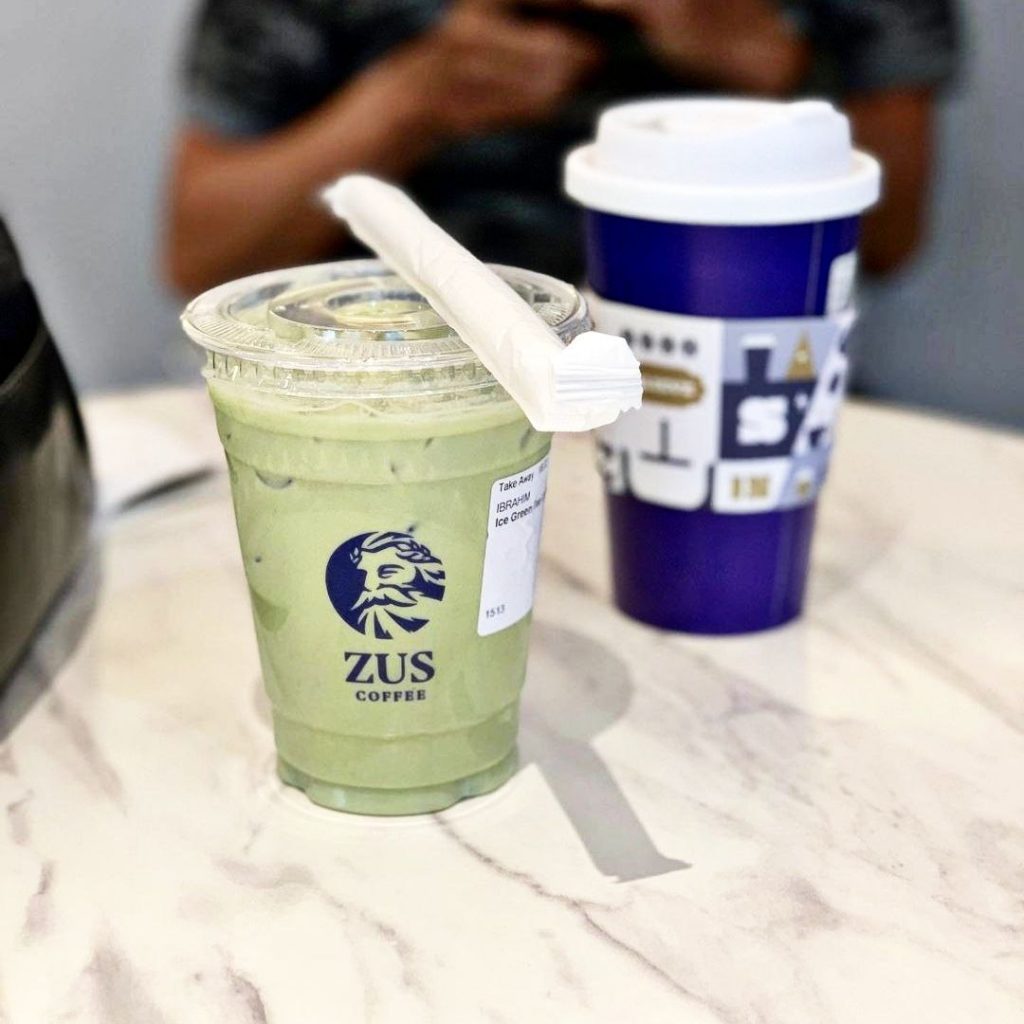 Genmai Matcha is a combination of matcha and roasted brown rice. For this drink, you can slightly taste the umami and the aroma of the roasted brown rice which gives it a more flavorful taste. They also had a hot version of this drink if you prefer your green tea, hot. Overall, one of the best matcha drinks Cik Min had ever tried.
Price: RM9.90
4. Nishio Matcha Latte | Tealive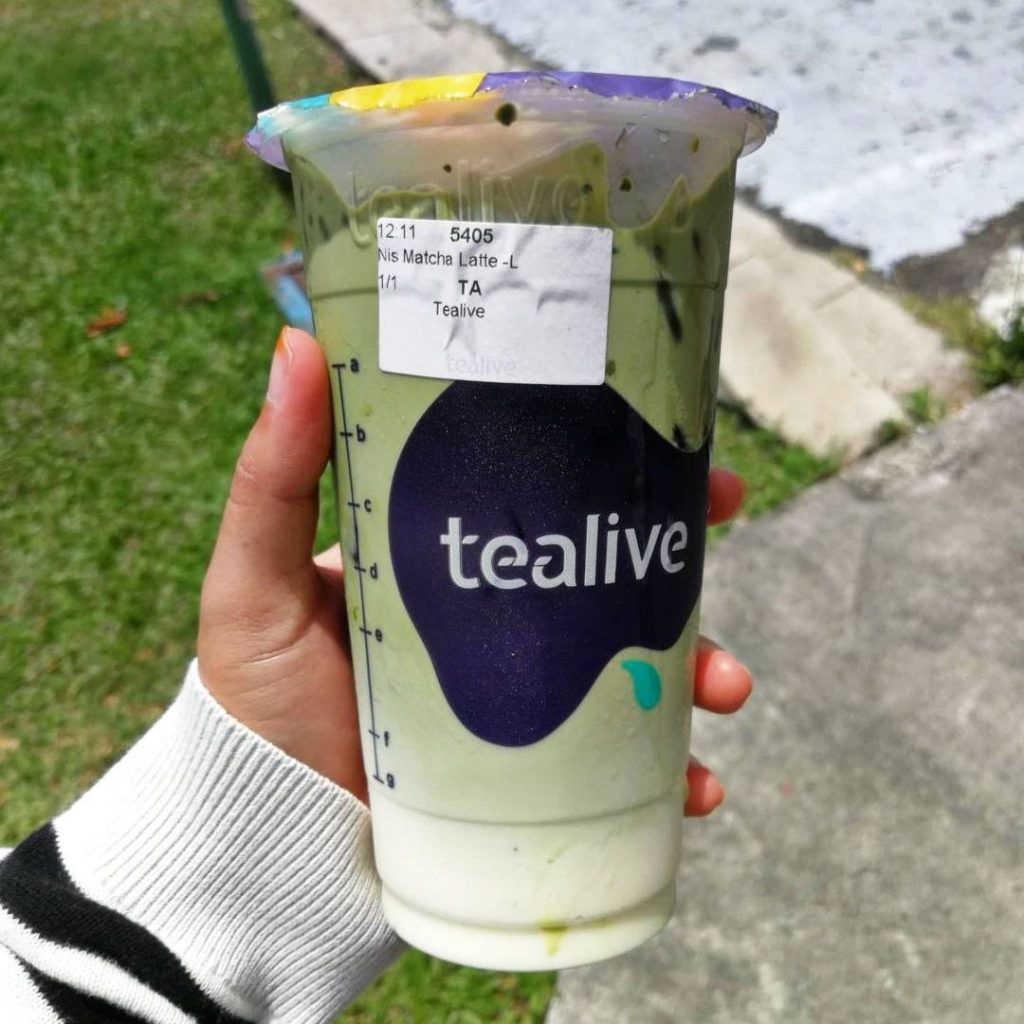 Cik Min believes that most matcha lovers had tried Tealive's Nishio Matcha Latte. The drink tastes just right. Not too strong and not too bland. Plus, it is easy to get since you can find Tealive almost everywhere these days. Personally, Cik Min always asked for boba and have it less sweet to get more of that green tea taste.
Price: RM 9 – RM12
5. Matcha Onde-Onde | IJO.Matcha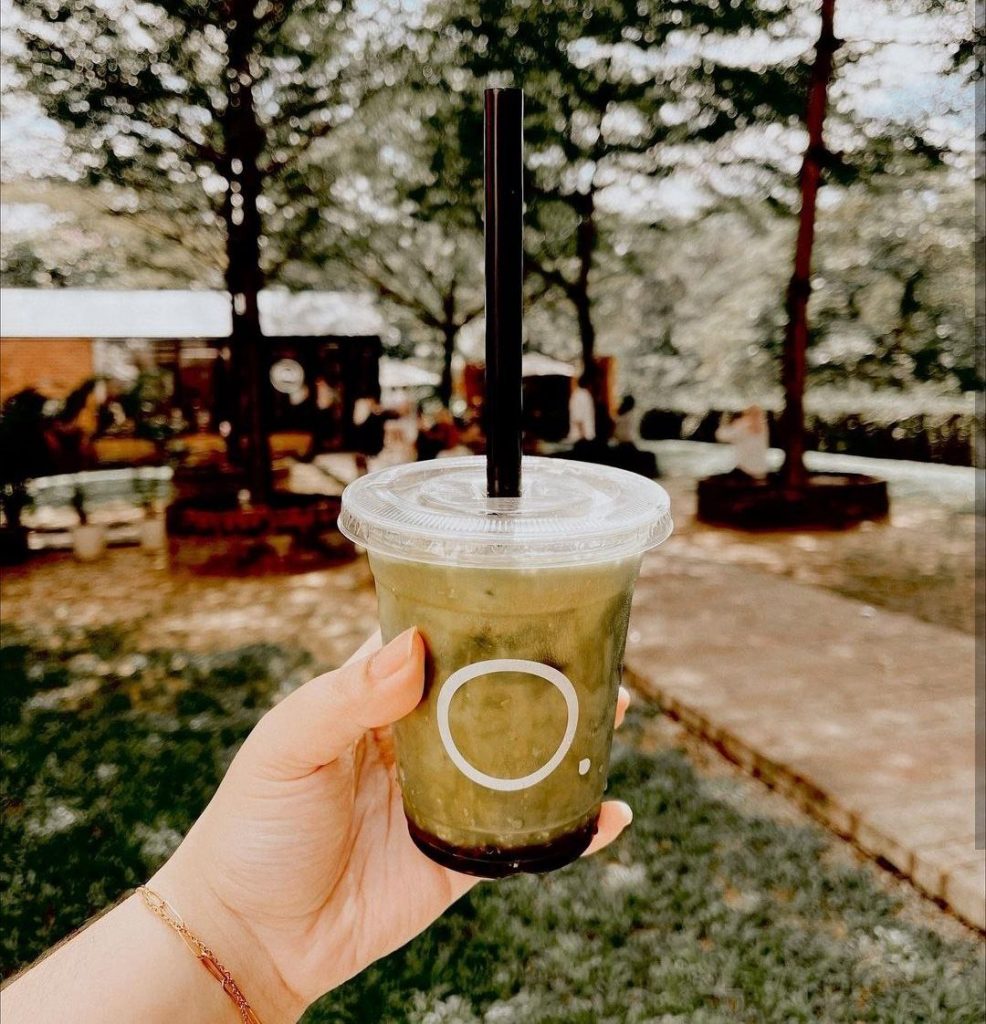 Going for a local spin, we have the Matcha Onde-Onde from IJO.Matcha. Now this one is just umph! Who would have thought that matcha and Onde-Onde go so well together? They use palm sugar in their drinks and also had grated coconuts inside to get that Onde-Onde feels. Definitely worth the try.
Price: RM14
Try it out soon! | The Best Matcha Drinks
So, that is all for Cik Min's list on the best matcha drinks. How was it? Have you tried these drinks before? If not, then make sure to check them out.
Disclaimer: The web administrator is not responsible for any of the sender's comments or posts in the site's comments section. The sender is solely responsible for any comments or posts made.
For more interesting recipes and articles, head onto MakanLokal.com!
Nak makan apa? Makan lokal-lah!