Best Halal Cafes in KL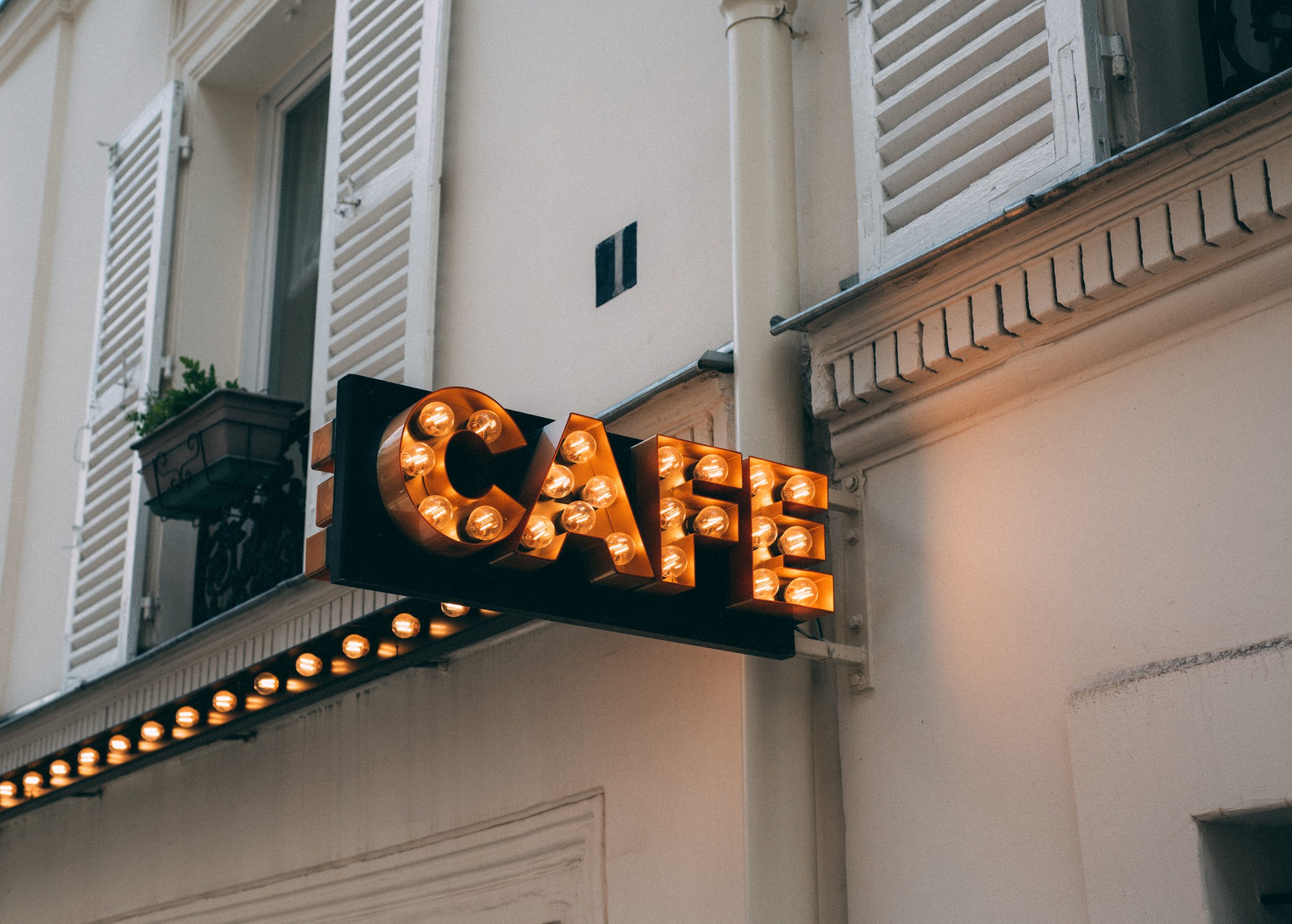 The best halal cafes in KL review is finally here! Indeed, what is a good day without good food, right? If perhaps you are planning for a café hopping journey in Kuala Lumpur soon, then this article is definitely for you.
Of course, there are tons of good cafes in Kuala Lumpur. However, finding the best halal cafes in KL can be quite tricky. But worry not, because Cik Min will recommend you with several best halal and trendy cafes in KL today! You'll be surprised at how colourful, cosy and trendy these places are. Most of all, they are definitely Instagram worthy.
For an extensive list of the best halal cafes in KL, you may check out Jacey Hen's Klook review.
Best Halal Cafes in KL: Recommendations
#1 28 Fireplace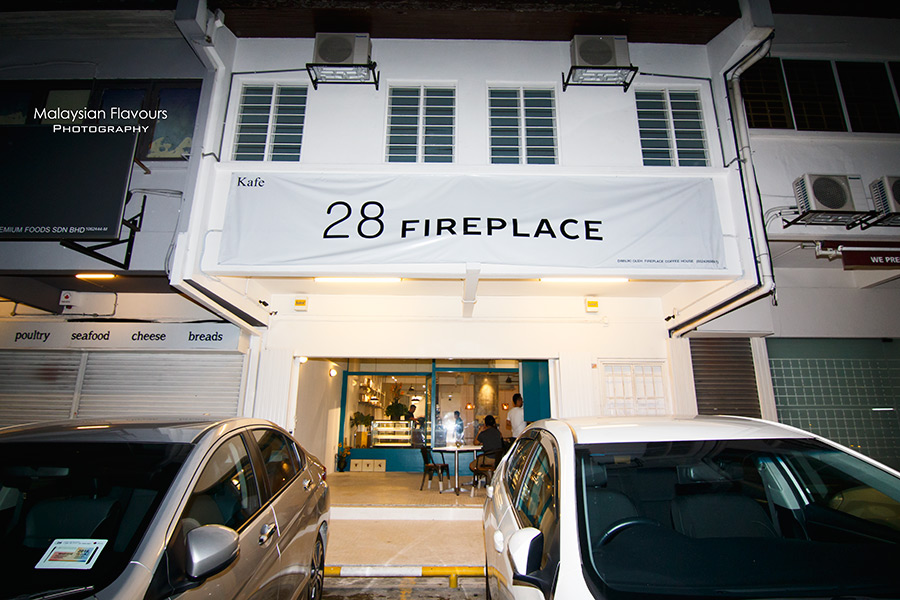 Our first best halal cafe in KL is located on the Ampang side of town called, 28 Fireplace. This is a must-visit halal cafe with excellent coffee and delectable meals! Since 2015, this colourful and welcoming restaurant has been providing innovative and tasty cafe fare, and whether you're searching for a morning cup of coffee or a hearty plate of pasta, they've got you covered.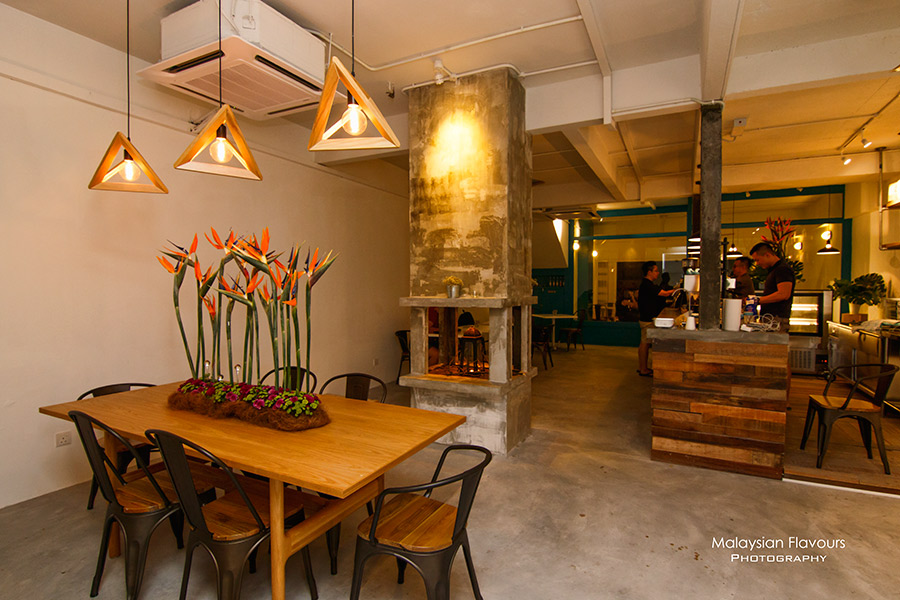 Address: 28, Persiaran Ampang, Desa Pahlawan, 55000 Kuala Lumpur
Opening Hours: Daily, 8:00 a.m. – 7:00 p.m.
#2 Merchant's Lanes
This cafe, on the other hand, is ideal for brunch sessions! However, especially on weekends, we recommend arriving early to avoid the crowds. The food is rather simple and straightforward. You can choose from a variety of Western cuisine with a local twist. Fusion!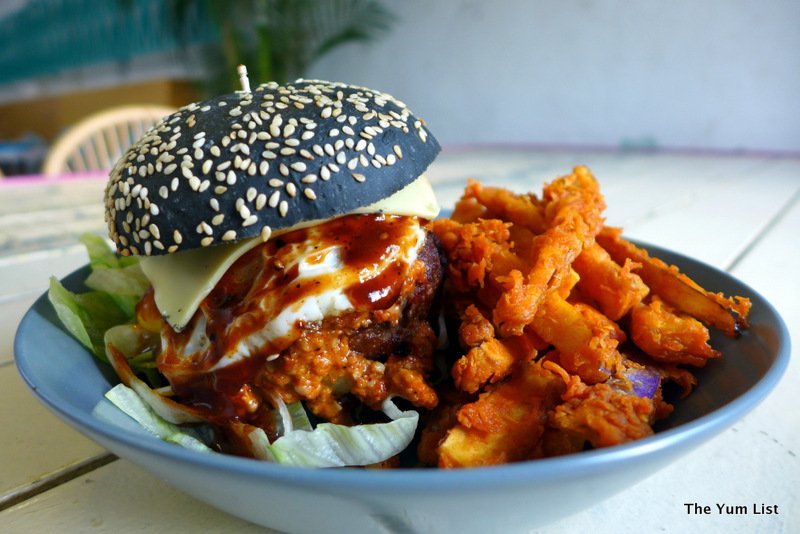 Address: 150, Jalan Petaling, City Centre, 50000 Kuala Lumpur
Opening Hours: 11:30 a.m. – 10:00 p.m. (Monday-Friday) | 9:30 a.m – 10:00 p.m. (Saturday, Sunday, Public Holiday) | Off on Wednesdays
#3 Marmalade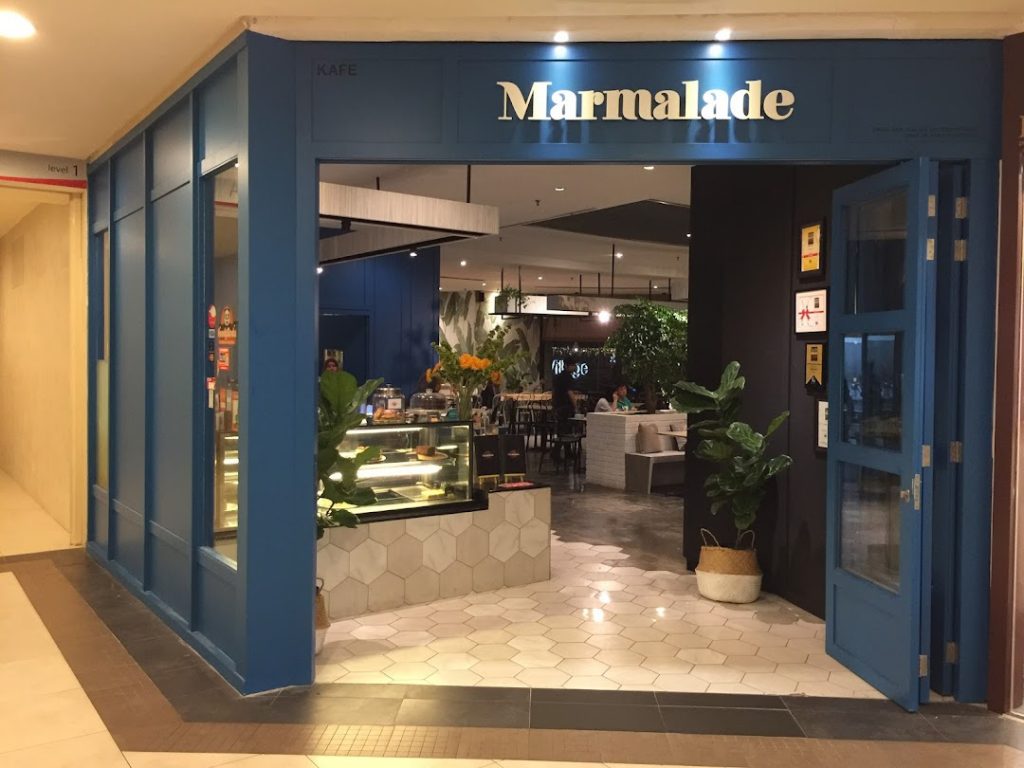 The menu here has a lot to offer, and you'll be spoiled for choice because everything sounds and tastes delicious! Parents may also rest assured that their children will enjoy the children's menu options, which include fish fingers, mac & cheese, and even a colourful smoothie bowl! While waiting for the food to be served, parents may let the children play in the play area.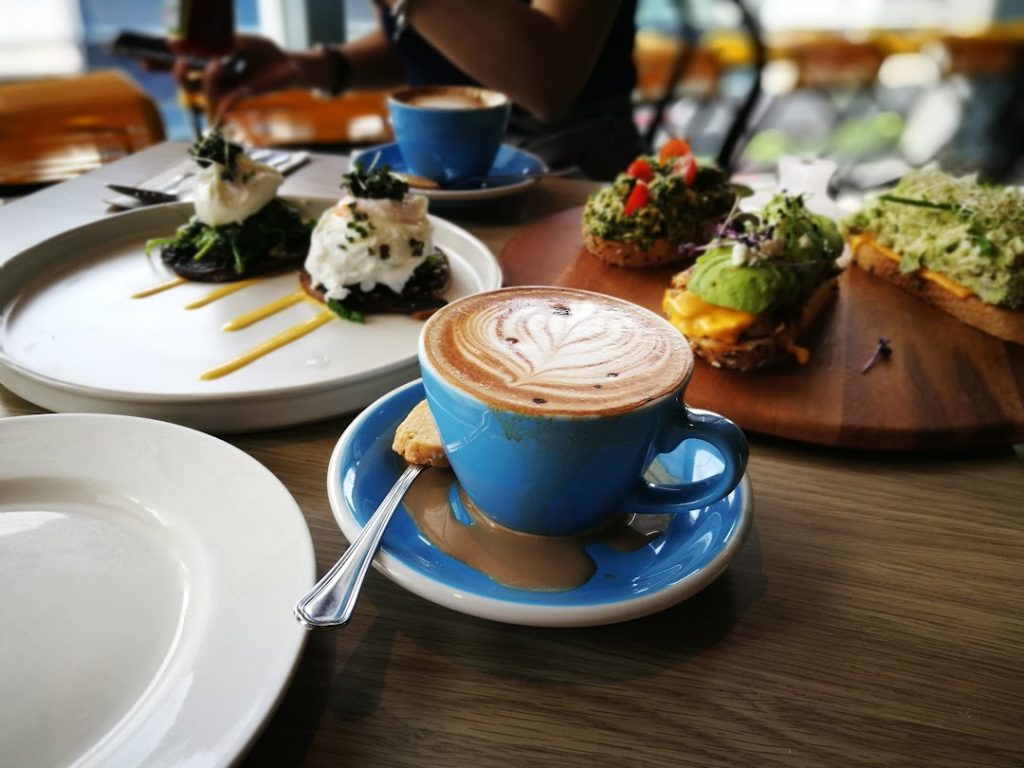 Address: F18, Level 1 Bangsar Village, Jalan Telawi 2, Bangsar, 59100 Kuala Lumpur
Opening Hours: Daily, 10:00 a.m. – 10:00 p.m.
#4 Pizza Mansion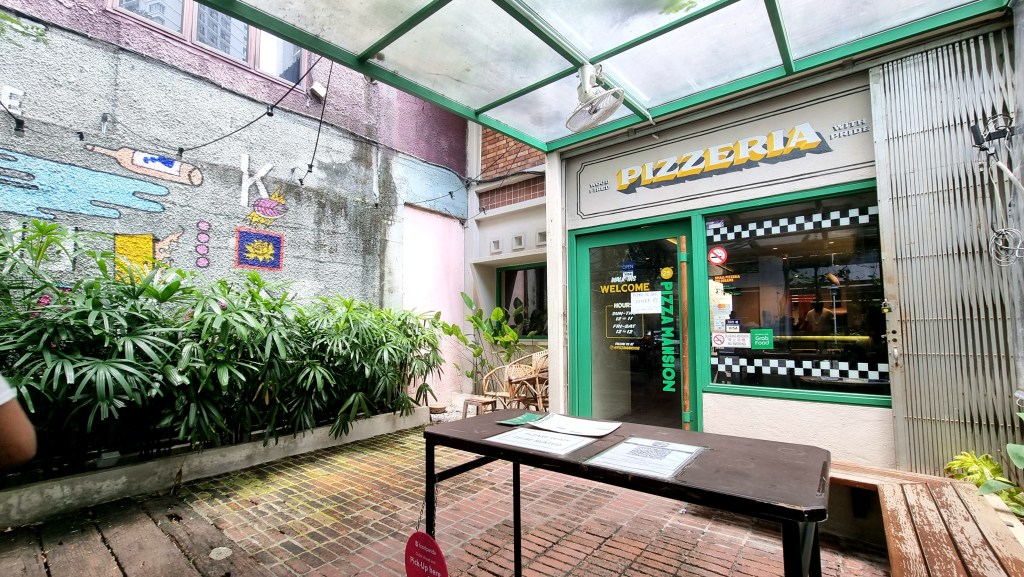 Greetings, pizza lovers! This Pizza Mansion is also one of the best halal cafes in KL with a modest decor and a relaxed atmosphere. Their open kitchen design allows you to sit back and watch your hearty pizzas being prepared right in front of your eyes, using only fresh dough! Expect crowds here but rest assured that the wait is well worth it. The menu here consists of a simple, no-fuss selection of pizza options, but you can rest assured that each flavour is expertly made.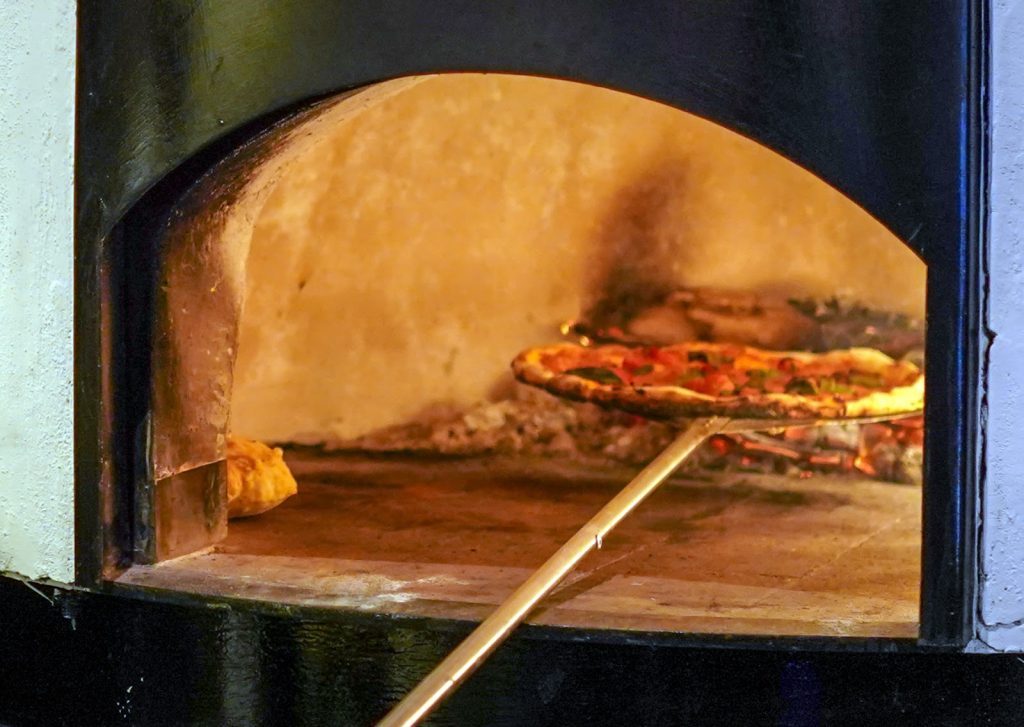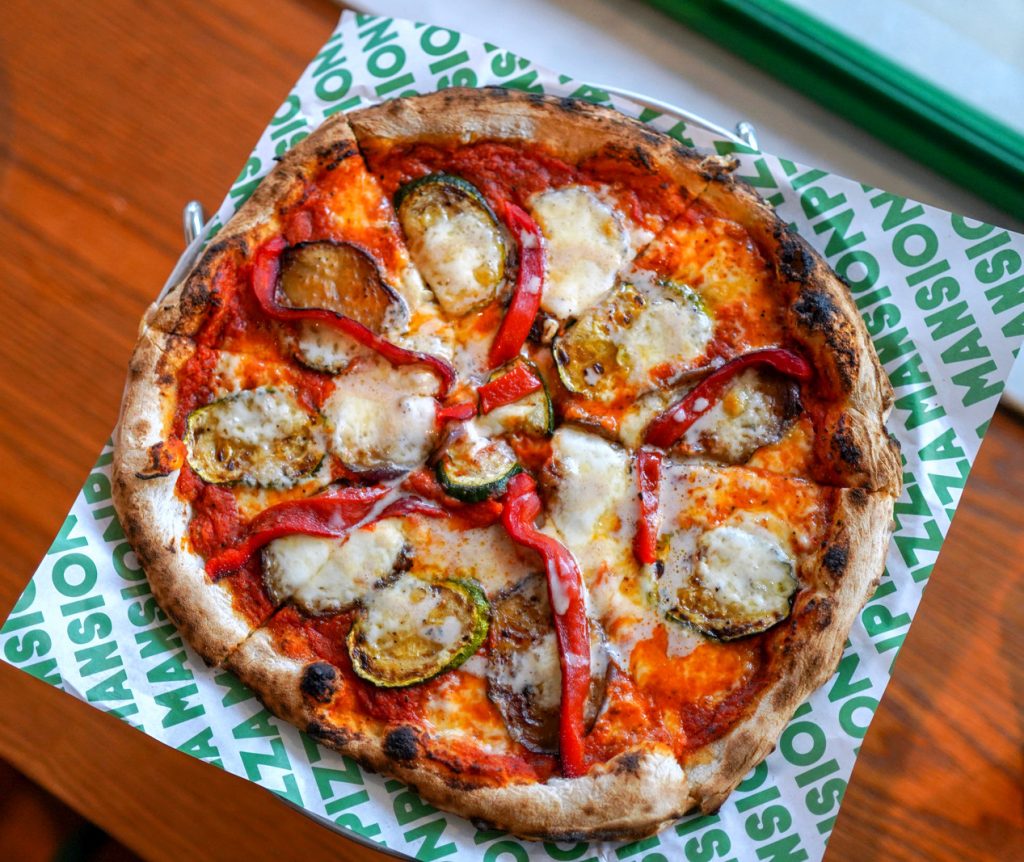 Address: 25, Jalan Mesui, Bukit Bintang, 50200 Kuala Lumpur
Opening Hours: Daily, 12:00 p.m. – 8:00 p.m.
#5 Pokok KL
Pokok KL is a popular brunch destination, especially on weekends! This glasshouse-inspired cafe is drenched in ample natural sunlight on sunny days, surrounded by lush greenery and floor-to-ceiling glass walls. Though the menu isn't that varied, everything on it is delicious! There is a mouth-watering array of soups, small snacks, freshly roasted coffee, pies, pastries, brunch dishes, and many more too. If you like salmon, you should try their smoked salmon benedict!
Address: MAHSA Avenue (Jalan Universiti Campus), Level 1, Block B, Jalan Ilmu, off Jalan Profesor Diraja Ungku Aziz, 59100 Kuala Lumpur
Opening Hours: Daily, 10:00 a.m. – 8:00 p.m.
Try Them Out Soon!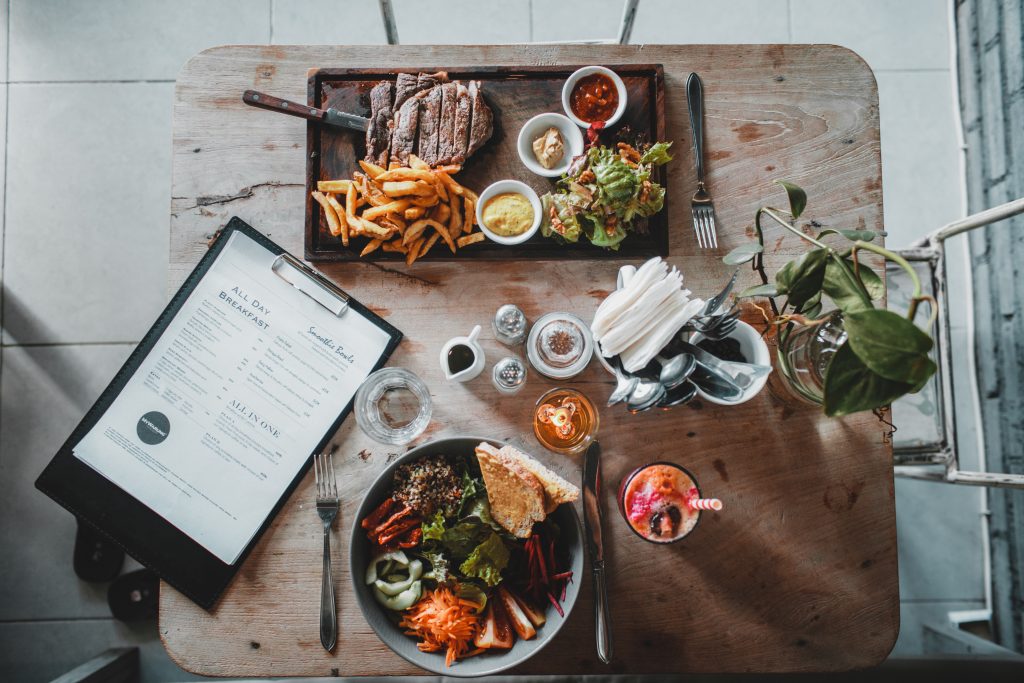 So how are the best halal cafes in KL recommendations so far? Do you think they suit your vibe? Will you visit these cafes to try them out this weekend? If you do, please do let us know! We hope that these recommendations will help you plan out a successful cafe-hopping journey soon. Most of all, they are Muslim Friendly. So, have fun!
---
Disclaimer: The web administrator is not responsible for any of the sender's comments or posts in the site's comments section. The sender is solely responsible for any comments or posts made.
For more interesting recipes and articles, head onto MakanLokal.com!
Nak makan apa? Makan lokal-lah!