Best Buffet Hi Tea in Malaysia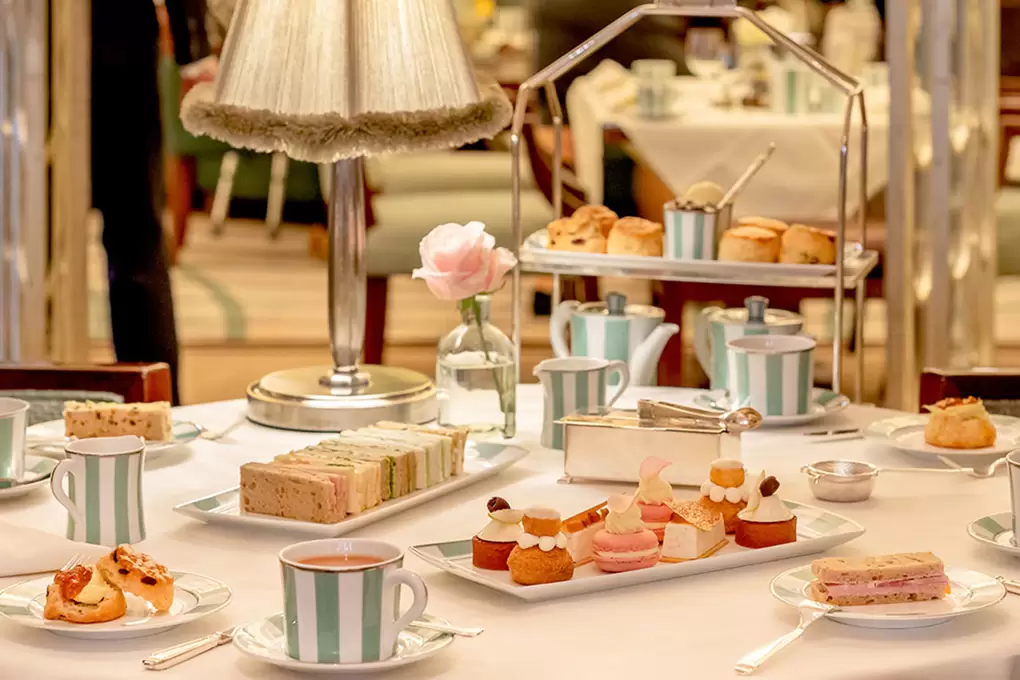 Are you searching for the best buffet Hi-Tea in Malaysia with a lovely, relaxed environment to catch up with some friends, family, or your significant other? Or, do you want to treat yourself to something nice?
If you are planning a leisurely afternoon affair of delicate heavy meals, bread, macaroons, scones, and aromatic tea, Min has put together a list of the best buffet Hi-Tea in Malaysia for your reference. Let's get going!
Hi Tea: What is it?
Contrary to popular belief, high tea does not really refer to high society. Once upon a time, the working class could not afford the midday break that afternoon tea requires, therefore high tea has become popular during the industrial revolution days and was consumed between 5 P.M. and 7 P.M. Consequently, high tea is considered more casual than afternoon tea.
The List of Best Buffet Hi-Tea in Malaysia
1) The Orchid Conservatory
In The Orchid Conservatory, the mood is set by blooming orchids in shades of purple, pink, and white. Unquestionably one of the most exquisite high tea locations in KL is at the Majestic Hotel.
Here, you can enjoy some tasty sweet, and savoury treats while sipping floral-infused tea as you take in the stunning blooms and listen to good music.
2) Ritz-Carlton
At the Ritz-Carlton, high tea is served in the elegant Lobby Lounge. If you're a tea lover, the Ritz-Carlton offers more than 40 different tea blends to go with their extensive menu of delicacies while you're being serenaded by the whispery, heavenly chords from their live harpist.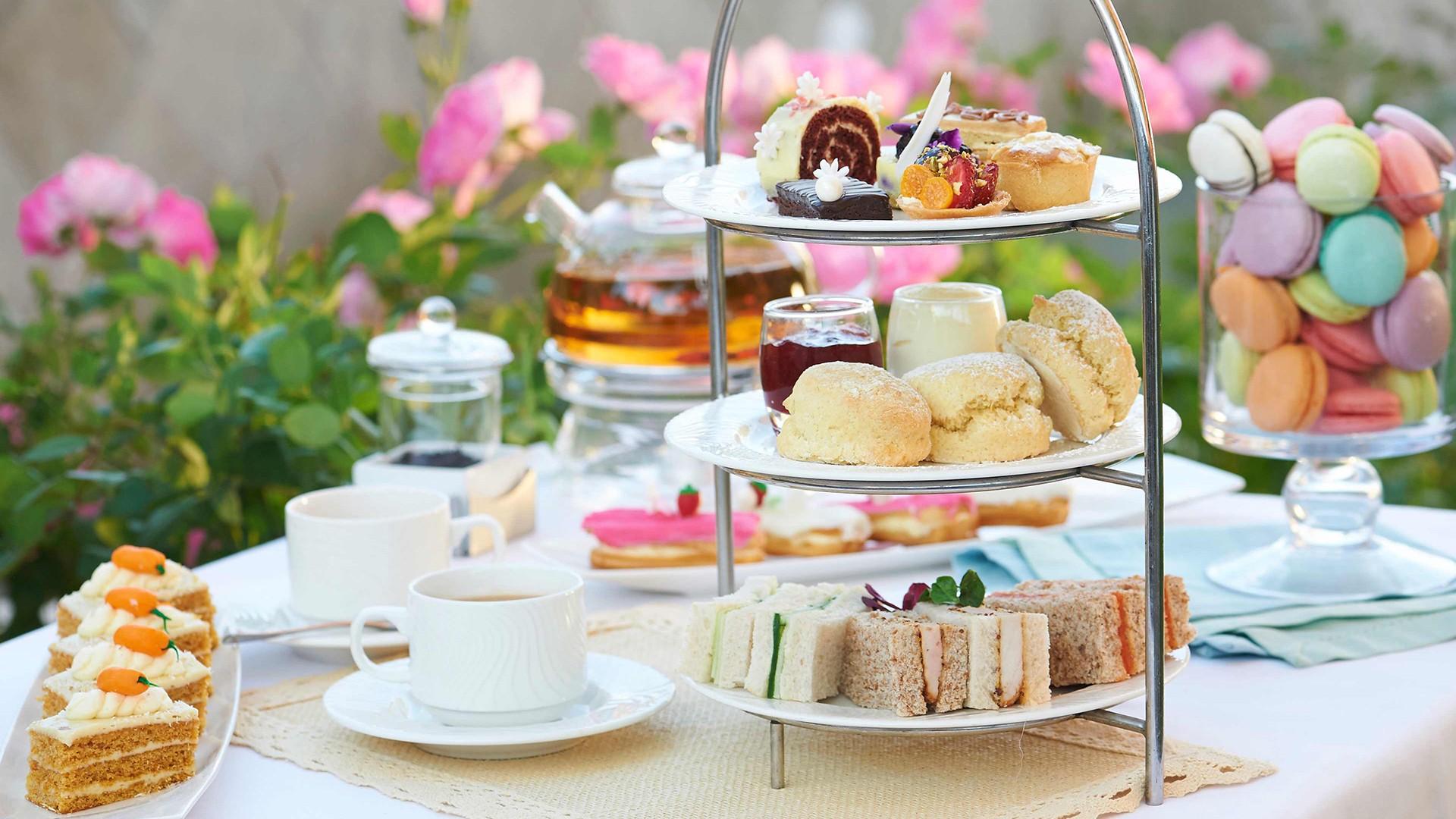 3) Thirty8
A good selection of the day's macaroons, scones, cakes, and sandwiches are included in Thirty8, Grand Hyatt's 3-tier stack.
Not to mention how reasonably priced this Malaysia Buffet Hi-Tea is, Thirty8 would further win your heart as a vantage point, offering stunning views of the city while you chow down on the delicacies, thanks to its 38th-floor location.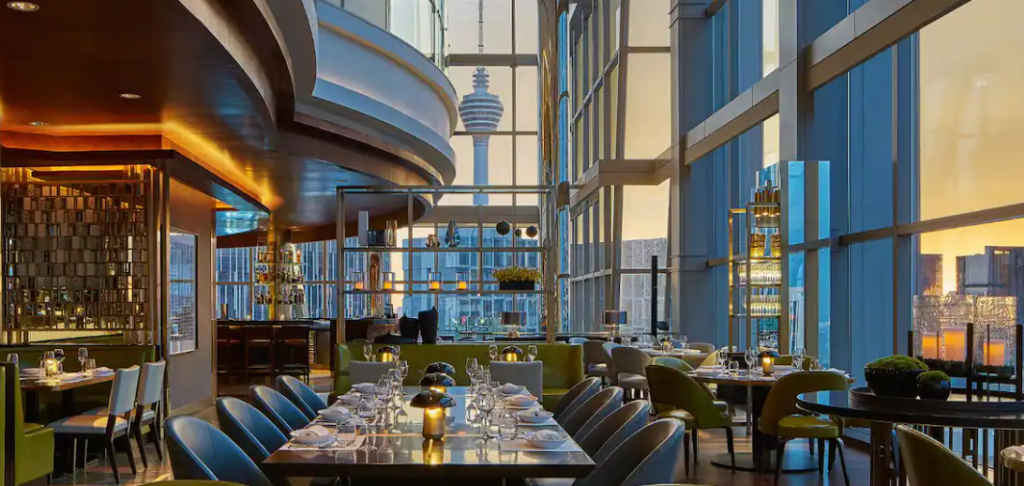 4) Mandarin Oriental
The floor-to-ceiling windows in 'Lounge on the Park' of Mandarin Oriental's interior, which blends Chinese and modern design, are both absolutely stunning and provide exquisite details and ambiance.
Although this high-tea set isn't the cheapest, you can expect a lot of finesse and, of course, flavor as well. It is exquisitely presented on a spherical wooden high-tea set, and Instagramming it is definitely worthwhile.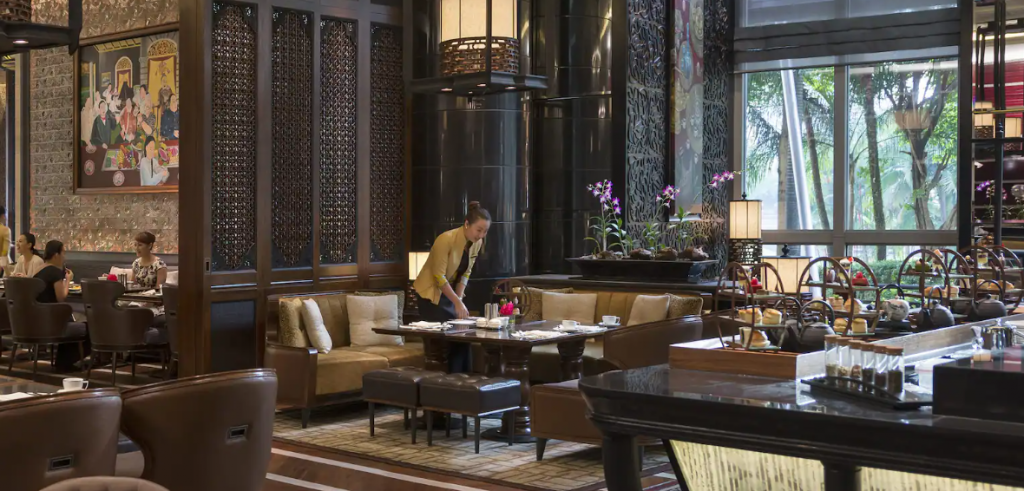 5) Corus Hotel KL
On the weekends, high-tea buffets are served at Dondang Sayang Coffee House in the Corus Hotel KL. They also have a theme! The Tradisi Nusantara, Spice of India, Country Western, and Chinese Street Food are the four themes that alternate.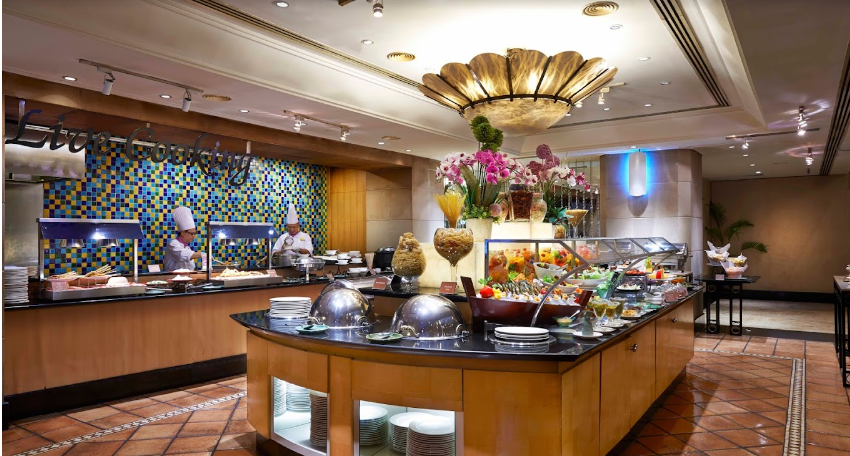 Whether you're looking for a refined and intimate venue or a casual area in Malaysia for a laid-back Hi-Tea date, Min hopes you'll find something for you on this list of best buffet Hi-Tea in Malaysia.
Want to find more interesting articles like "Best Buffet Hi-Tea in Malaysia"? Head onto our portal, MakanLokal.com.
---
Disclaimer: The web administrator is not responsible for any of the sender's comments or posts in the site's comments section. The sender is solely responsible for any comments or posts made.
Nak makan apa? Makan lokal-lah!