Customized Starbucks Drinks That Are Worth Trying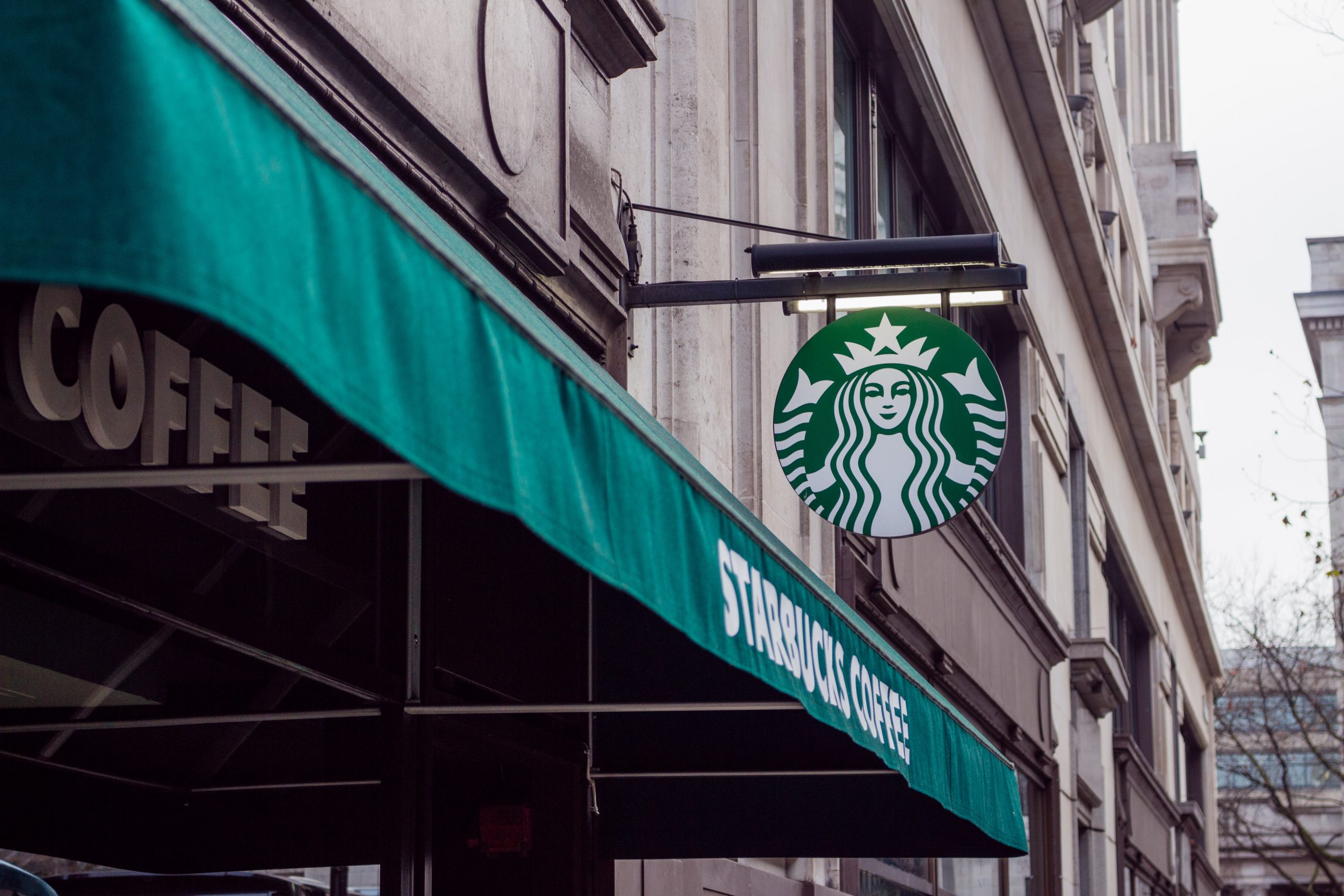 One of the reasons that make Starbucks so popular is that they allow the customers to customize their drinks. These customized Starbucks drinks are usually chosen from the existing menu as a base. From there, the drink will be further customized according to the customers' preferences. From choosing their milk of choice to making your own latte, they can do it for you!
Popular Customized Starbucks Drinks
There are a lot of ways for you to customize your own drink at Starbucks. Sometimes, ordering at Starbucks can be a bit overwhelming right? Listed are some of the popular and yummy customized Starbucks drinks that you can try and ways to order them.
1. Iced Asian Dolce Latte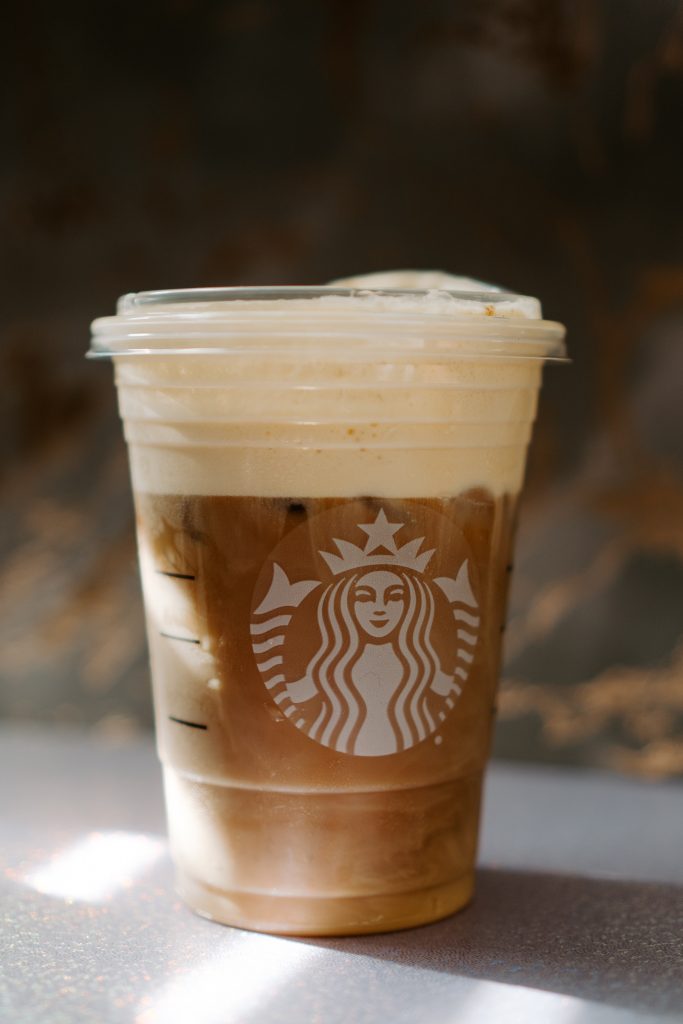 • Ask for Iced Asian Dolce Latte (any size you want)
+ Cold foam
+ Caramel drizzle upside down (optional)
+ whipped cream (optional)
2. Butterbeer Frappuccino | Popular Customized Starbucks Drinks
• Order a grande size Caramel Frappuccino
+ 3 pumps of Toffee Nut Syrup
+ Whipped cream
+ Caramel drizzle on top
+ Caramel upside down (optional)
Note: For venti sized cup, add one more pump of the syrup.
3. Pink Drink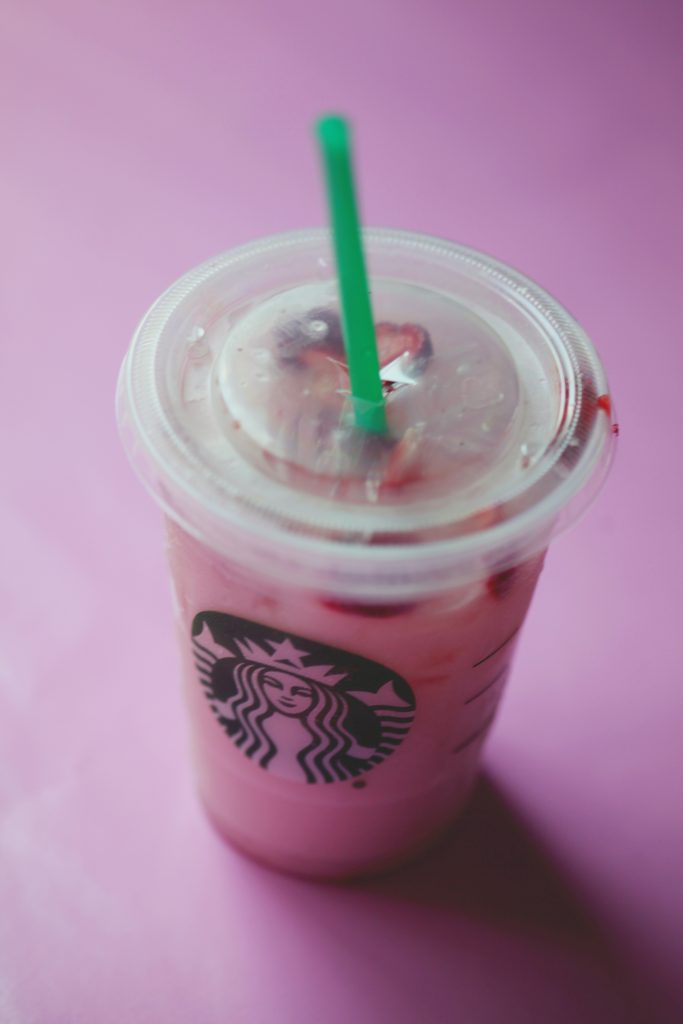 • Get the Iced Shaken Lemon Passion Tea
+ 2 to 3 pumps of Dolce sauce
+ Cold foam
+ Vanilla syrup
4. Red Velvet Frappuccino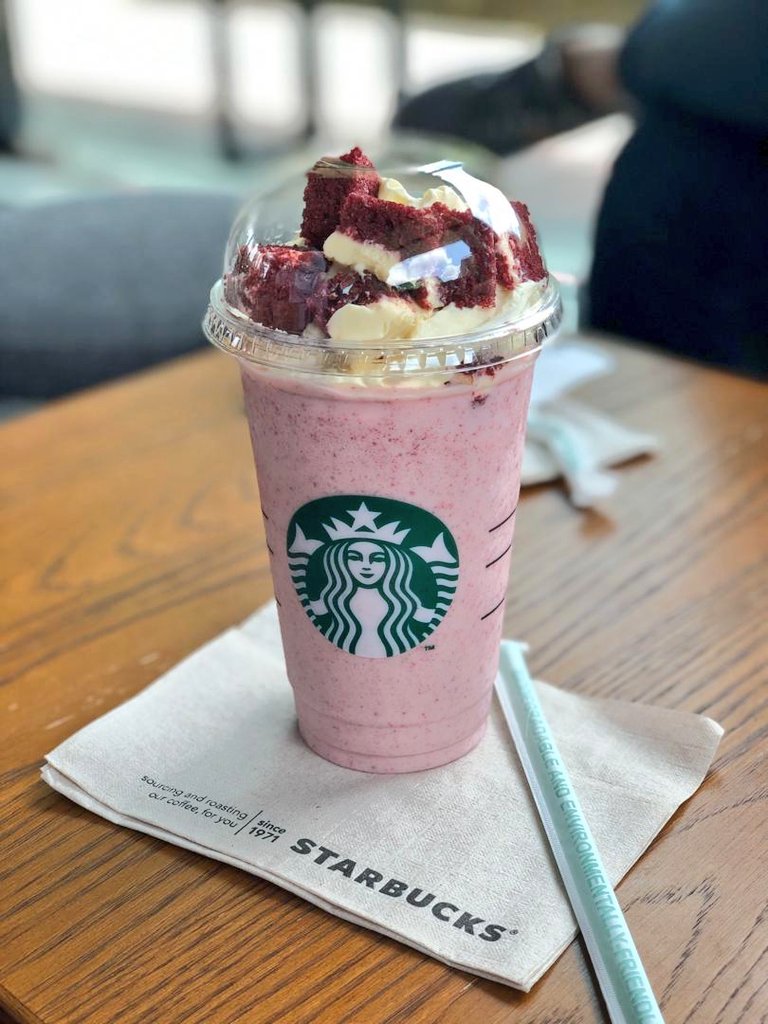 • Order a cream-based frappuccino
+ Add 3/4 parts of red velvet cake
+ Whipped Cream
+ Use the cake's balance as toppings
Note: This drink is more on the pricey side. (RM30+).
5. Ferrero Rocher Frappuccino
• Order a venti sized Double Chocolate Chip frappuccino
+ 3 pumps of mocha
+ 1 1/2 pumps of hazelnut syrup
+ whipped cream
+ Topped with hazelnut drizzle
Note: You can swap the milk to almond or low-fat milk if you want.
Try These Customized Starbucks Drinks soon!
These are only some of the popular customized Starbucks that you can try. You can also create your own customized drink. Just remember to take note of the prices beforehand. Plus, do check with the barista before ordering to know if the ingredients are available. That is all from Cik Min. Don't forget to try out these customized Starbucks drinks.
Disclaimer: The web administrator is not responsible for any of the sender's comments or posts in the site's comments section. The sender is solely responsible for any comments or posts made.
For more interesting recipes and articles, head onto MakanLokal.com!
Nak makan apa? Makan lokal-lah!