Best Malaysian Street Food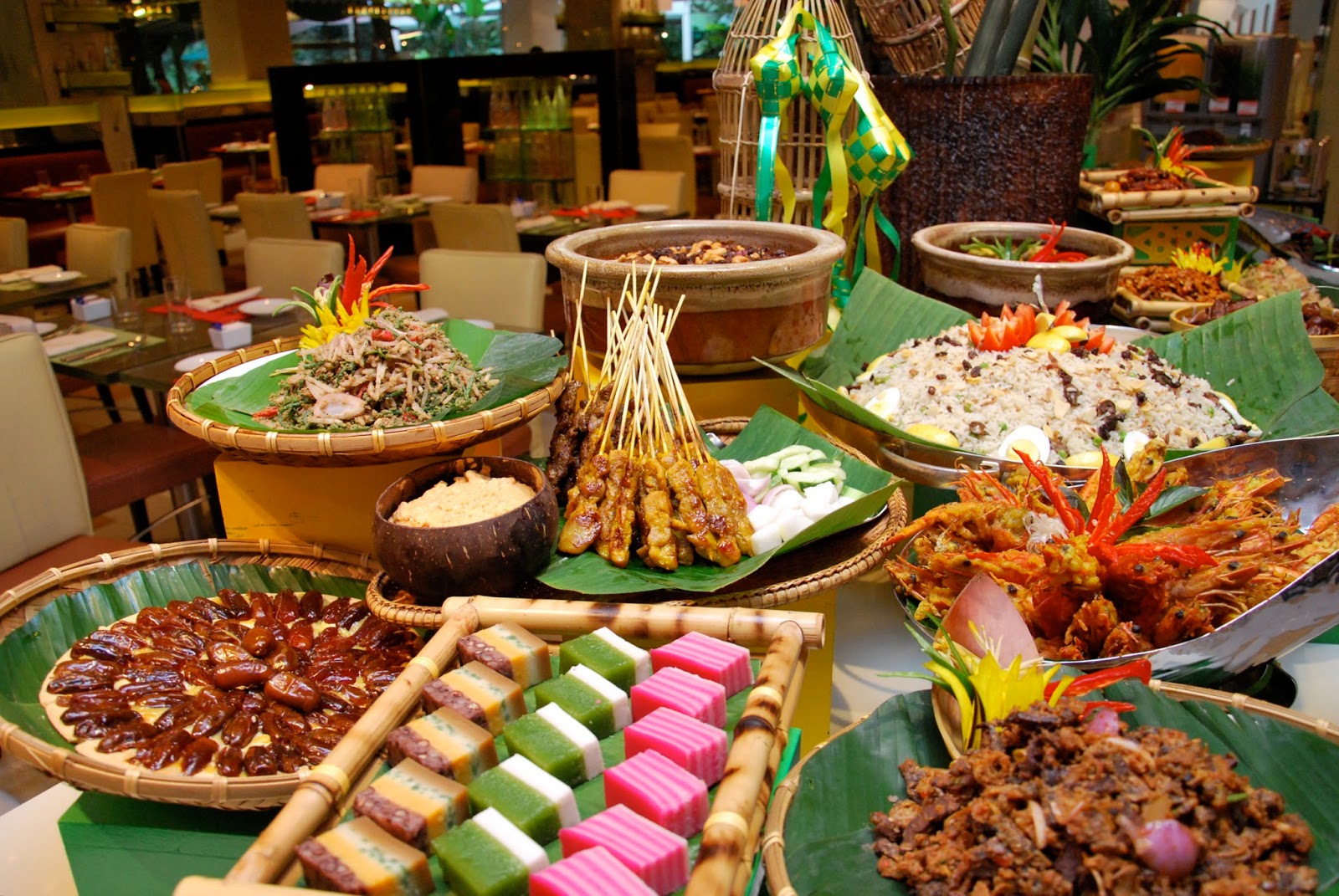 Are you looking for the best Malaysian street food? Malaysian street food is greatly influenced by Thai, Indian, Indonesian, and Chinese cuisines. It is also known for its colorful and diverse flavors, which are greatly influenced by the country's rich history. Today, feast your senses on some of the Best Malaysian Street Food on Min's list.
Malaysia's Street Food Culture
Malaysia has been a rich melting pot of south-east Asian culture and ethnicity for hundreds of years. As a result, the cuisines are vibrant with richness, spice, succulence, and freshness.
The open and dynamic communal eating culture, including night markets, 'mamak', and hawker stalls has also played a role in creating Malaysian street food as a national scene. The habit of quick and affordable meals has resulted in a more bite-sized variant of Malaysian food that is both accessible and delicious.
7 Best Malaysia Street Food You Should Try!
Apam Balik is a fluffy Southeast Asia pancake topped with cream corn and peanuts. This soft pancake has a thick surface with a thin and crisp side. Apam Balik is also now available with a variety of sweet and savory fillings.
Roti Canai is a Southeast Asia flatbread popular in Brunei, Indonesia, Malaysia, Singapore, and Thailand. It is typically served with dal or other forms of curries, but it can also be served in a variety of sweet or savory variations using ingredients such as meat, eggs, or cheese.
Cendol is a popular iced dessert made with green rice flour jelly, coconut milk, palm sugar syrup, and shaved ice. However, depending on where you go, you may discover some versions with red beans, creamed corn, grass jelly, or whatever else you can think of.
It's a thin roll made of a thick strip of rice noodles that's stuffed with shrimp, meat, vegetables, or other items. When serving, seasoned soy sauce, sometimes with siu mei drippings, is poured over the dish.
Rojak is a fruit and vegetable salad that is both sweet and savory. Its ingredients include mango, cucumber, jicama, fried tofu, and cuttlefish. It is provided with sambal rojak, a special sauce with belacan which has prawn paste. It is then topped with toasted peanuts and sesame seeds.
Satay is meticulously grilled, seasoned meat impaled on a bamboo stick over a hot fire.  There are various meat choices, including chicken, mutton, and beef. When done, this delectable delight is accompanied by a sweet and spicy peanut sauce.
Otak-otak (Malay for "brains") is a Southeast Asia fish cake made with crushed fish combined with spices and wrapped in leaf packages. Otak-otak is traditionally served steamed or grilled, contained within the leaf packet it is cooked in. Chili, turmeric and other spices give their contents a reddish-orange or brown hue. 
The social aspect of dining is an important feature of Malaysian culture, and it is a particularly mouth-watering spectacle. Min hopes that something from this list of the best Malaysian street food will appeal to you. If you are planning to visit Malaysia soon, please try all of these! You will not regret it.
Want to find more interesting articles like "Best Malaysian Street Food"? Head onto our portal, MakanLokal.com.
---
Disclaimer: The web administrator is not responsible for any of the sender's comments or posts in the site's comments section. The sender is solely responsible for any comments or posts made.
Nak makan apa? Makan lokal-lah!